July and August Are Perfect Matrimony Months at Atlantis Banquets & Events … Especially for Teachers and School Employees. Here's Why.
Summertime often offers blue skies and sunny days — one of the reasons it is the second favorite time to wed, according to The Knot, with 28 percent marrying between June and August. In comparison, the fall unites 43 percent of couples from September to November.
"The season for warm weather on Long Island is short," said Joan LaRosa, catering sales manager at Atlantis Banquets + Events. "Everyone enjoys the beauty of a scenic wedding with a river backdrop, and the longer hours of daylight the season provides extends this lovely view." For individuals in the education field, July and August especially offer several benefits, including: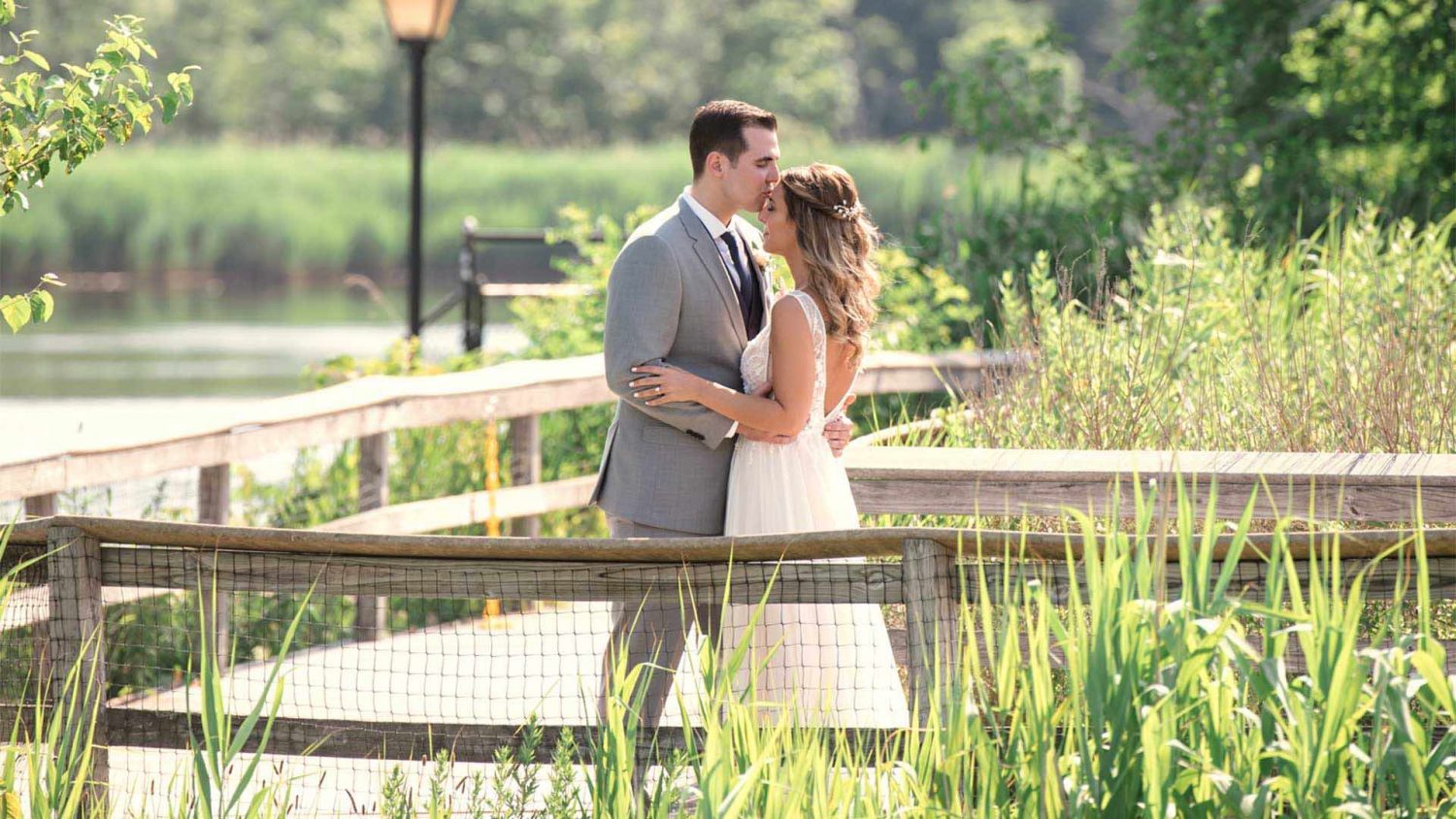 The Weather: From June 21 to September 23, the summer months transform Long Island. In June, blooms start showing, refreshing the world with flowers and leafy, verdant vegetation. July brings bright, sun-infused days. September showcases nature's change, transforming its beauty into a kaleidoscope of rich colors as the weather cools.
This time period provides so many lovely settings and Atlantis Banquets & Events offers several outdoor event spaces that capture each beautiful environment perfectly for your cocktail hour, ceremony and party. This includes the Boardwalk, which overlooks the Peconic River; the Riverside Pavilion, an 1800-square-foot outdoor space also with river views; the comfortable Seaside Grill, where you can watch the boats move in and out of the marina; The Butterfly Garden, a tropical butterfly-filled area for memorable photos or proposals; and the Sea Lion Stadium that works perfectly for ceremonies and holds up to 500 guests.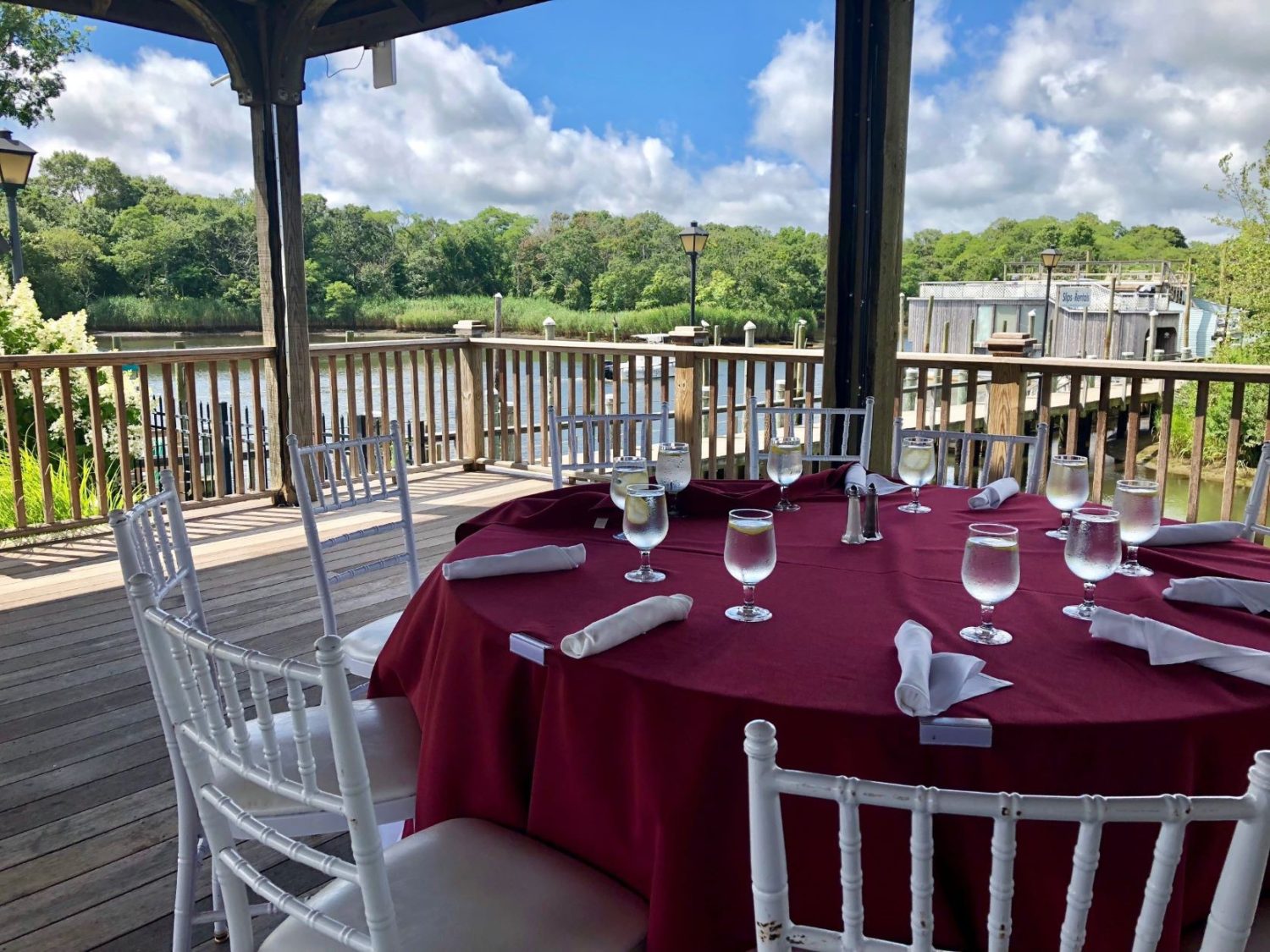 More Time to Enjoy the Moment: Some professions — such as teachers and professors — find that their schedules ease during the summer months, providing more hours to enjoy the pre- and post-wedding time.
These extra moments allow you to create a wedding weekend or extended stay filled with activities as you lead up to the big day. You can take your loved ones on a tour of the Long Island wineries, visit farmer's markets or the beaches in the Hamptons, or take in the sights of New York City. Both Hyatt Place and The Preston House & Hotel are steps from Atlantis Banquets & Events. The happy couple can stay in the waterfront suite, a lovely space that features a wraparound veranda, panoramic views, a living/dining room and a comfy king-sized bed.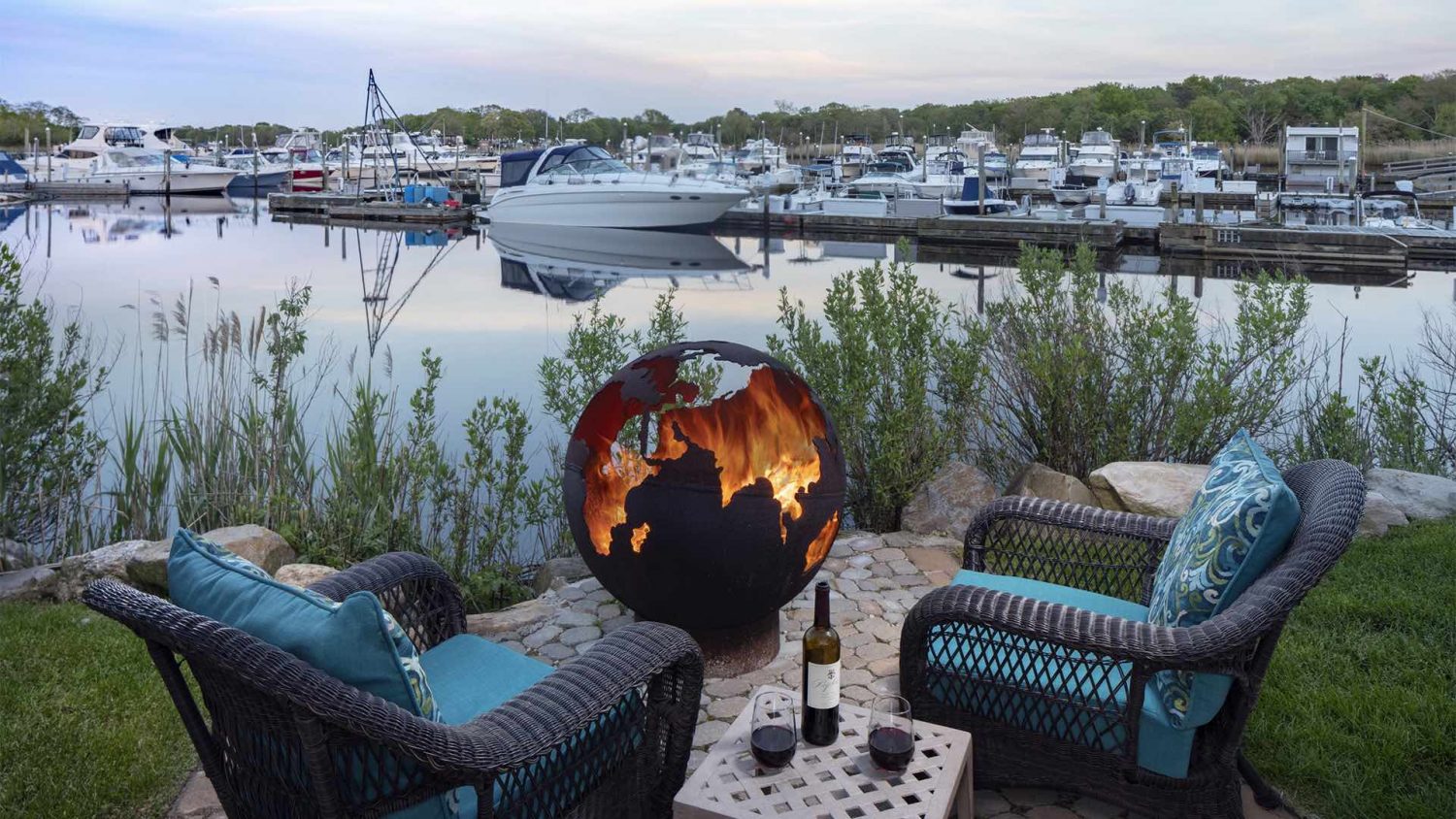 Summertime Activities Add to Your Fun: Atlantis Banquets & Events lets you enjoy the best part of summer. You can watch the sun set on the river or organize a trip for your guests on the Atlantis Explorer Tour Boat. now that is an exciting post-wedding activity).
Summer foods are also wonderful to incorporate into your wedding festivities — maybe you want to add some frozen treats to the dessert table or offer a hot dog cart at your cocktail hour. Atlantis Banquets & Events can host a BBQ, for your rehearsal dinner or even during the main event.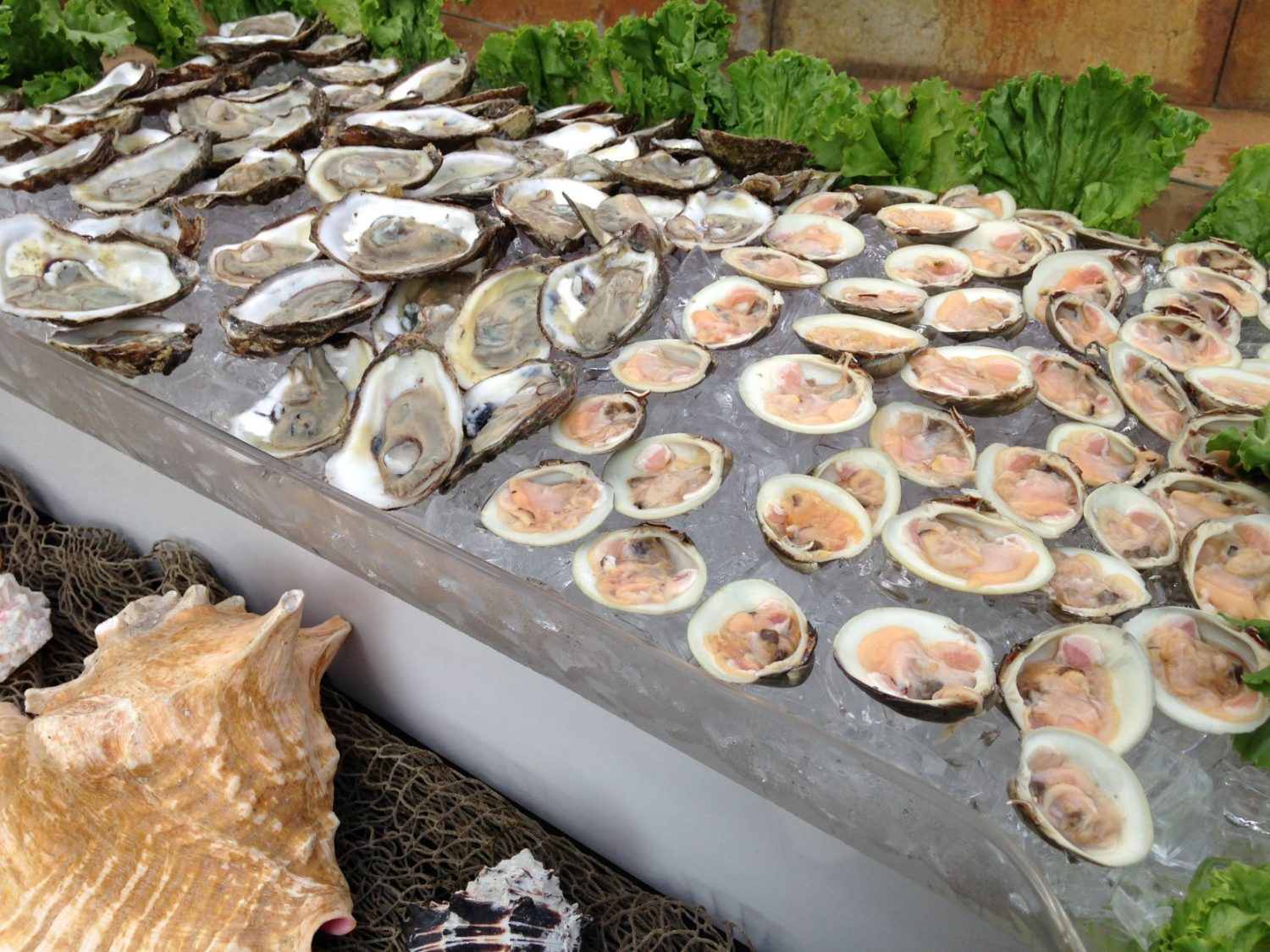 Atlantis Banquets & Events has 11 banquet facilities (including the indoor event spaces in the Sea Star Ballroom, Preston House, the Long Island Aquarium and more) for your ceremony, party or to host events like the rehearsal dinner or post-wedding brunch. At Atlantis Banquets & Events your celebration is always special since we only host one wedding at a time.
All wedding packages also offer professionals — such as a planner, maître d', valet attendants — to help the event flow seamlessly. The bride and groom, and their attendants, can relax in a private, luxury bridal suite, filled with food and beverages throughout the celebration.
Atlantis Banquets & Events also offers unique experiences — from a shark-tank ceremony complete with wet suits, a scuba-certified minister and 10 sharks to a selfie session with Sea Lions or African penguins. Plus, Atlantis Banquets + Events provides a wedding package for every budget. To plan your summer wedding, contact us for a custom quote.

To schedule an appointment with one of our Sales Professionals, please click HERE.