Proposal Packages
Looking for a unique way to pop the big question? Let us take care of it and help turn a day trip to the Aquarium into a day you will never forget. With several marriage proposal packages to choose from, a proposal at Long Island Aquarium is not only memorable, but something you'll treasure for the rest of your lives.
Say it with a Sea Lion Marriage Proposal
Watch a Sea Lion Feed and Training Session and after the show, "volunteer" to help with an enrichment session. One of our lovable Sea Lions will hold a banner popping the question. After they say yes, you and your betrothed will spend a few minutes getting photos with our sea lion ambassador.
$210.00
Penguin Marriage Proposal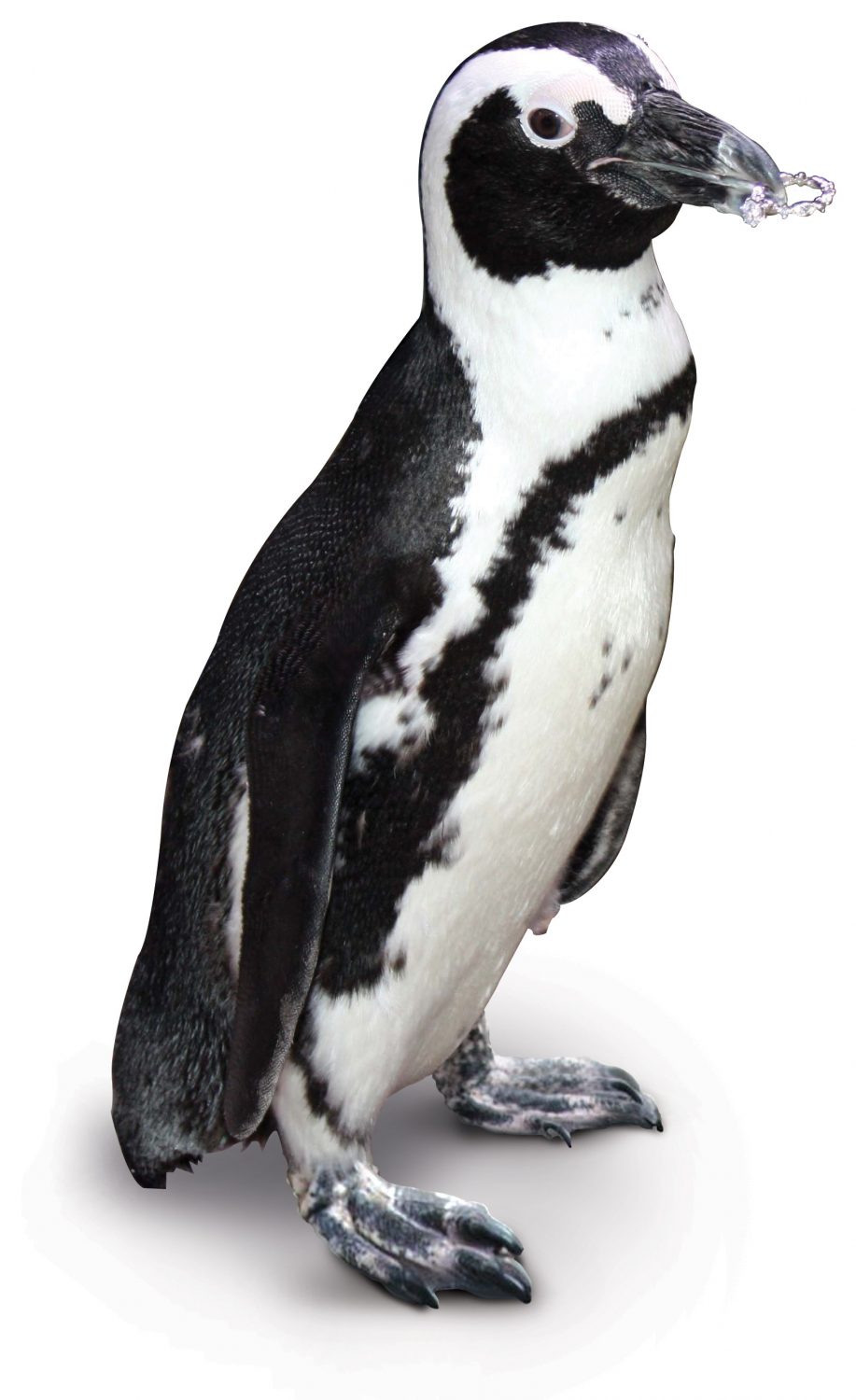 Already dressed for the occasion, our penguins will help you pop the question. There are two marriage proposal packages to choose from:
Package 1: Reserve the entire 30-minute, regularly scheduled Penguin Encounter program for an exclusive experience for just the couple or invite up to four of your friends and family.
$450.00
Package 2: Participate in the 30-minute, regularly scheduled Penguin Encounter program with other Aquarium visitors and then stay 10 minutes after for your private proposal.
$210.00
Taking the Plunge Marriage Proposal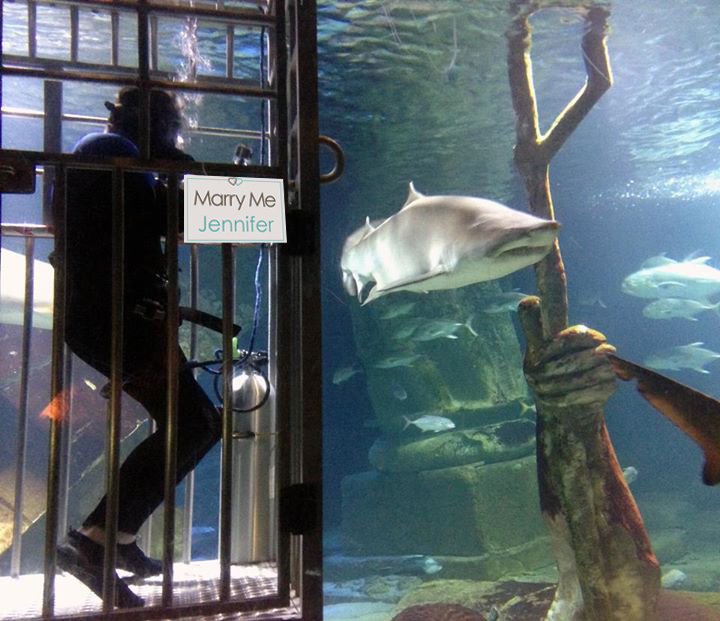 After one of our scheduled Shark Dives, we will reveal a proposal sign in the water of our 120,000-gallon shark tank for everyone to see.
$200.00
Give Her the Butterflies!
Surprise your true love with a marriage proposal amid a cloud of fluttering butterflies in our Butterfly Garden. This intimate garden setting is perfect any time of the year and allows you to enjoy 30-minute exclusive access for you and your intended once the exhibit has closed at 5:00pm.
$195.00
Want to Celebrate with Champagne?
Add chilled champagne, chocolate-covered strawberries, an assorted cheese & cracker platter, and a single rose to any package.
$100.00 for two; $25.00 for each additional guest.
Contact the Reservations Team at 631.208.9200, ext. 426 for more details, today.
Packages are subject to availability. Prices do not include Aquarium Admission. Full price Admission required.