Let Atlantis Banquets & Events help you create a joyous celebration to mark this important milestone!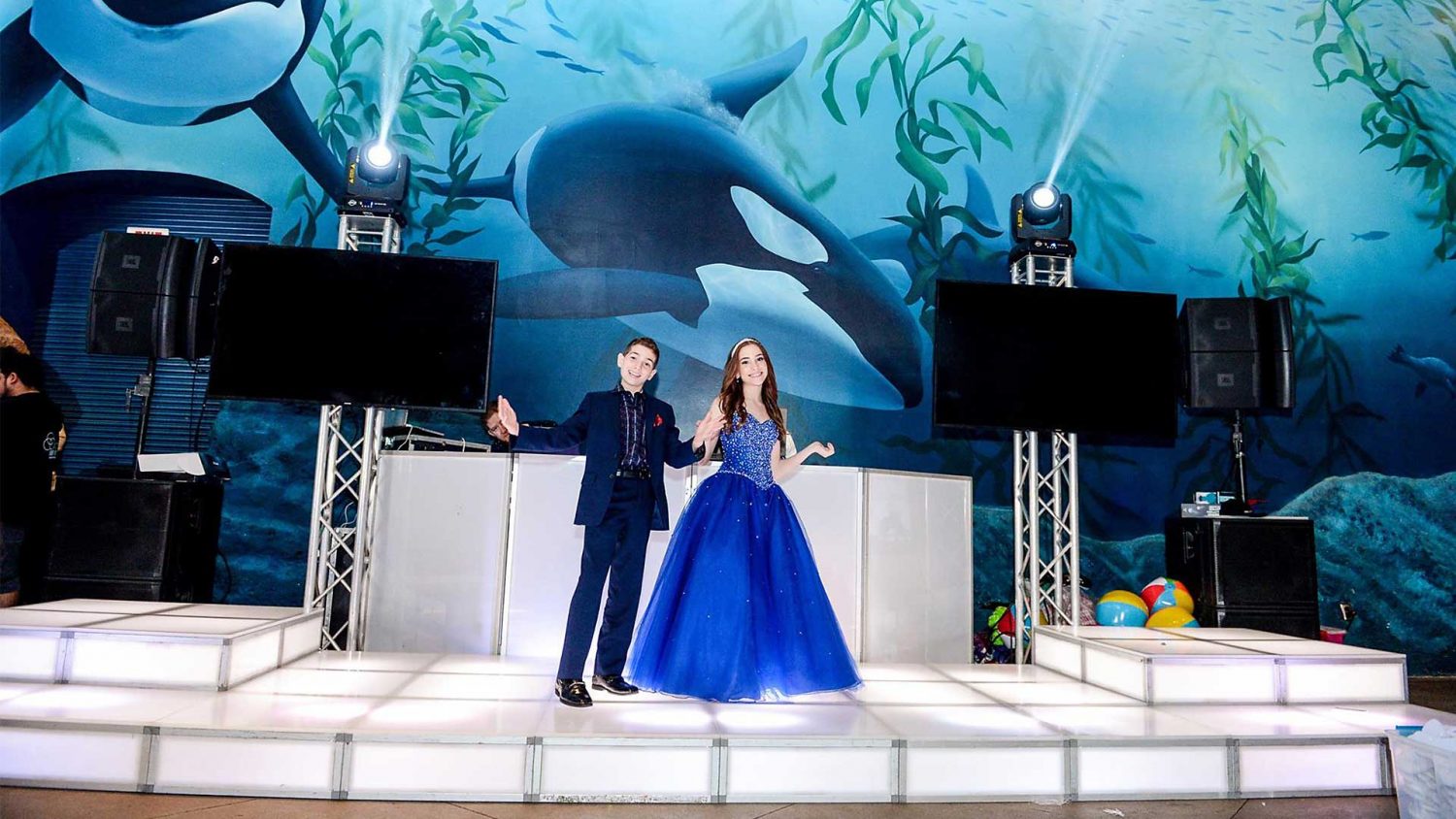 This coming-of-age ceremony takes years of preparation, with many children beginning their Jewish studies in third grade. After reading their Haftarah and Torah portion and leading prayers at the synagogue, the Bar Mitzvah (or Bat Mitzvah, for girls) celebrant becomes an adult, and embraces Jewish law and tradition. The type of party that follows depends on the individual's desires — and, today, anything goes, from lavish affairs to beachside picnics. Use this countdown checklist to help guide your party preparations.
To Do (at least one year prior to your celebration):
Write an Initial Guest List, Set a Date and Pick an Event Space
The first thing to do is estimate the size of your party. Consider who you want to share this special day with, such as family, friends and neighbors.
Atlantis Banquets & Events offers several spaces perfect for such celebrations, including the elegant Sea Star Ballroom that overlooks the Peconic River; the Long Island Aquarium, in which your guests can enjoy watching marine life — the most popular exhibits are usually the Coral Reef, Clown Fish and Octopus tanks; or use both spaces for one event.
"At Atlantis Banquets & Events, we can help you create a once-in-a-lifetime celebration with a magical setting," said Craig Alexander, catering sales manager. "We also provide distinctive Kosher-style meals that will satisfy both kids and adults — from pizza and slider stations to a mashed potato martini bar to entrees such as filet mignon, veal scallopini and roasted duck."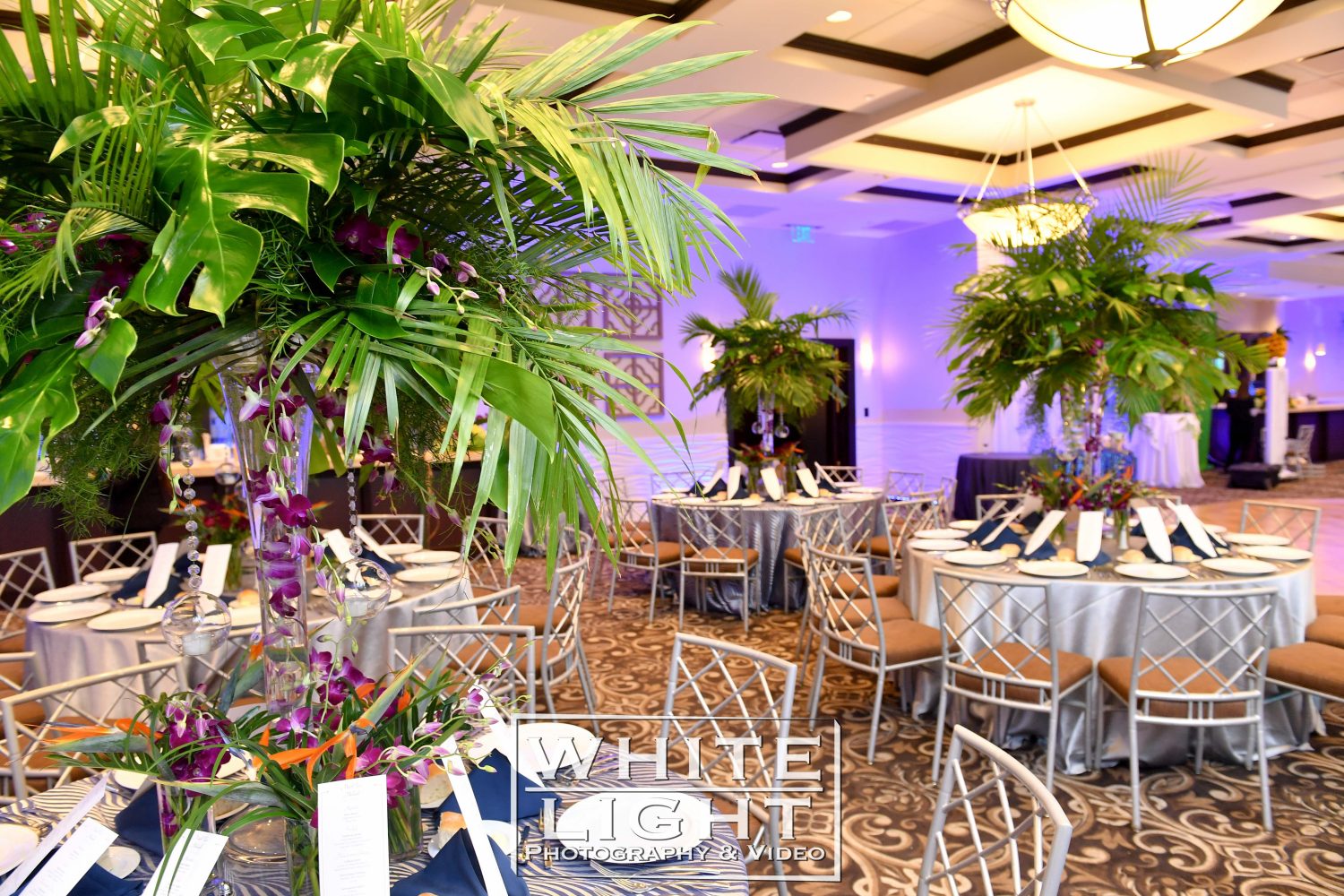 To Do (at least six months prior):
Choose a Party Theme
Themes provide a focal point of your celebration — and you'll incorporate this into your invitations, decorations, centerpieces, photo booth props, party favors and more. Typical themes can include Broadway, sports, red carpet, masquerade, or fashion. You should pick something that is important in your life and intertwine that concept throughout your party.
For example, animal lovers can optimize The Long Island Aquarium for their event. Maybe you want to have an interactive "Under the Sea" themed party next to the 120,000-gallon shark tank? Or you can use Long Island Aquarium's unique experiences and pose with an African penguin or sea lion to commemorate the occasion.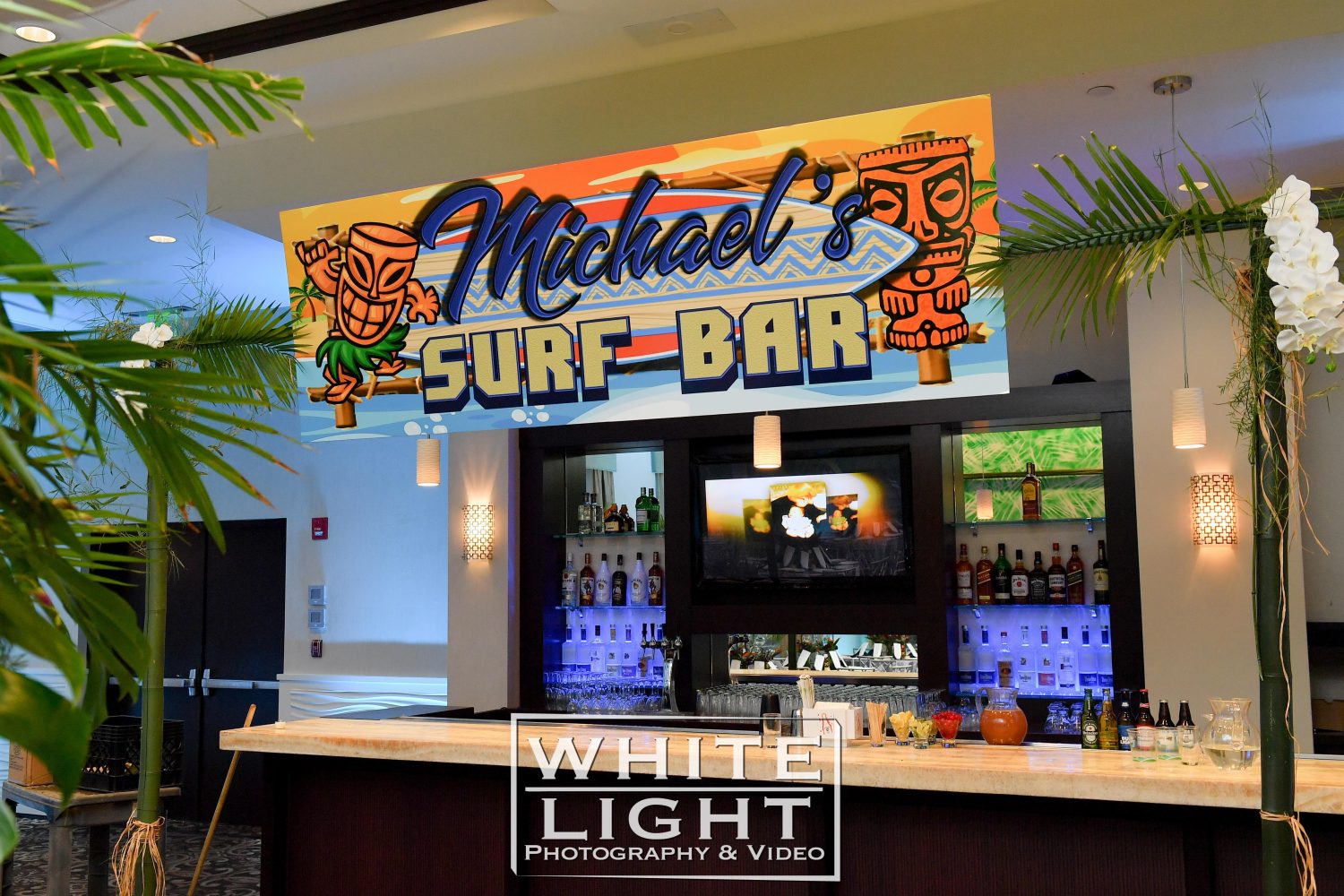 Create and Send Your Invitations
Leave plenty of time to find and order your invitations. Choose something that reflects both your theme and style. This is a good time to re-evaluate your guest list: did you leave anyone out? Also consider how many extra invitations your (you)might require for souvenirs.
Plan Your Entertainment and Hire Your Vendors
Teens thrive on action. So, think carefully about the itinerary of your party. Do you want a band? A DJ? What about providing party motivators and/or an MC, who will keep people on the dance floor?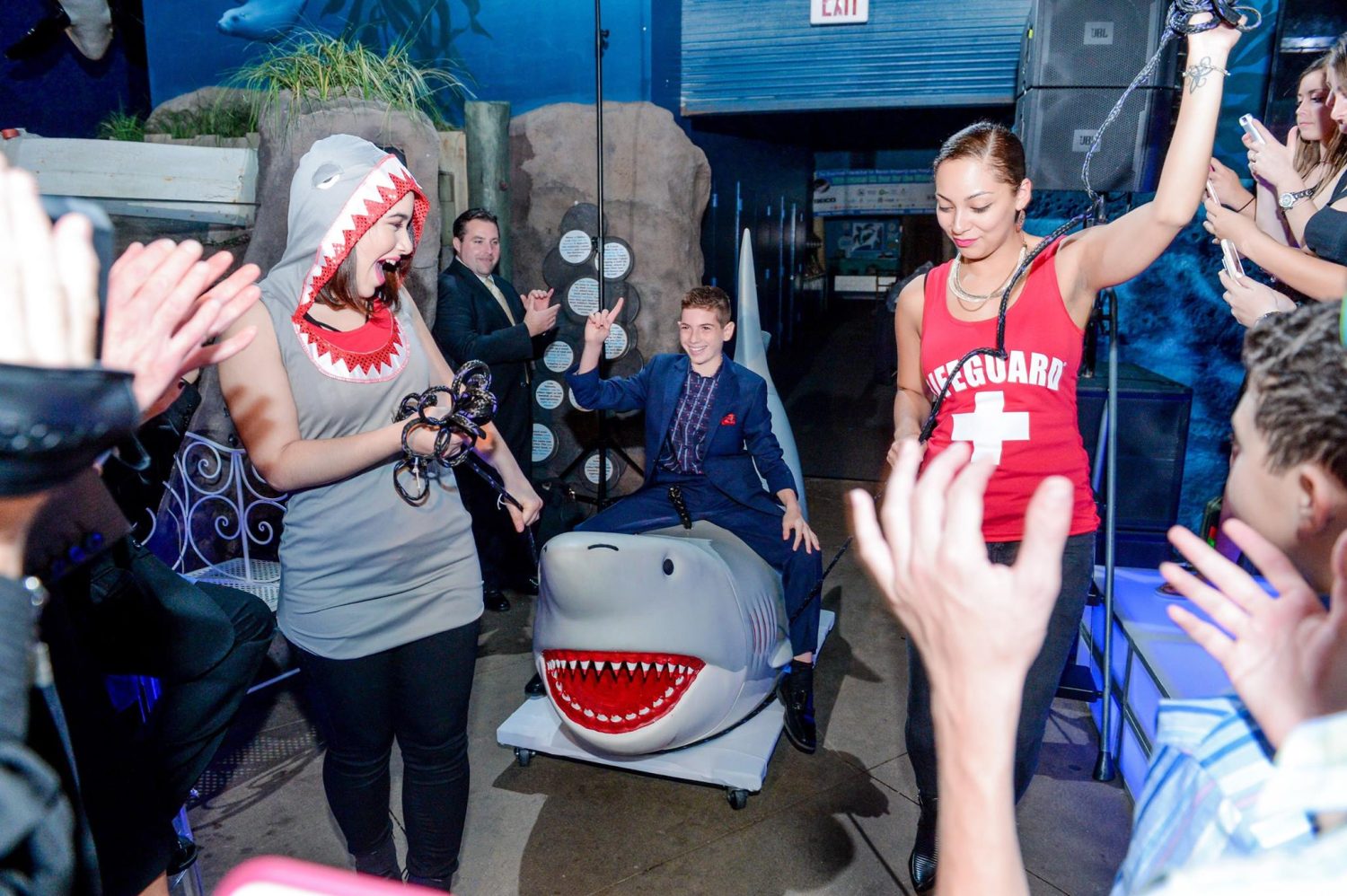 What kind of giveaways should you offer? Some things, such as glow sticks and hats, appear at most events. But you can also use these items as a way to reinforce your theme. If your concept is sports, you can offer hoodies,tee shirts or hats, printed with the Bar/Bat Mitzvah's name. If you have a beach lover, you can distribute Beach Towels and sunglasses.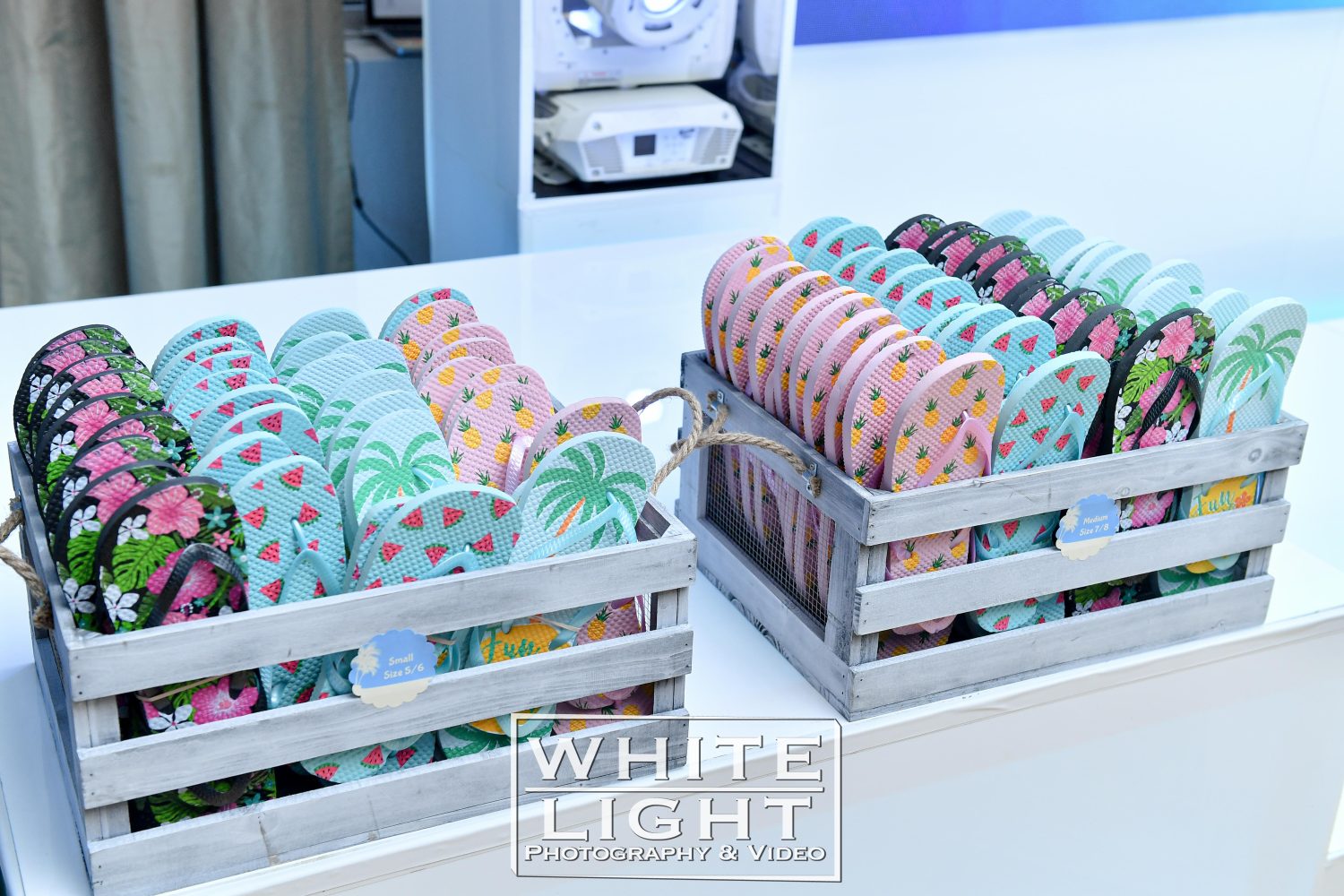 You can also add other entertainment to your party, like a caricaturist, or even a karaoke machine, pinball machines, foosball, photo booth, magician. Don't forget about any other vendors you want to include at your event, such as a photographer/videographer.
Bar/Bat Mitzvah parties also often have several ceremonies during the event, including a family grand entrance. Select a family elder to recite a wine Kiddish and a Hamotzi prayer over challah bread as well as special dance with parent. Don't forget a special candle lighting ceremony. Create an honor list of special people to come up and light a candle honoring your milestone. Atlantis Banquets & Events includes many of these elements in their Bar/Bat Mitzvah package.
To Do (the month before your event):
Choose the Menu
Food is an important part of any party. But Bar/Bat Mitzvahs offer special challenges since you must appeal to two demographics. Atlantis Banquets & Events knows this and offers both kid menus (think mac and cheese, taco stations and a hot dog cart) along with ones for a more refined tastes (guests can choose from five entrees, including a vegetarian one). Fun foods can be added as part of your dessert presentation such as a Viennese Table, Cotton Candy machine and Candy Bar. Food is another place you can incorporate into your theme — maybe add a slushy bar for tropical beach themes?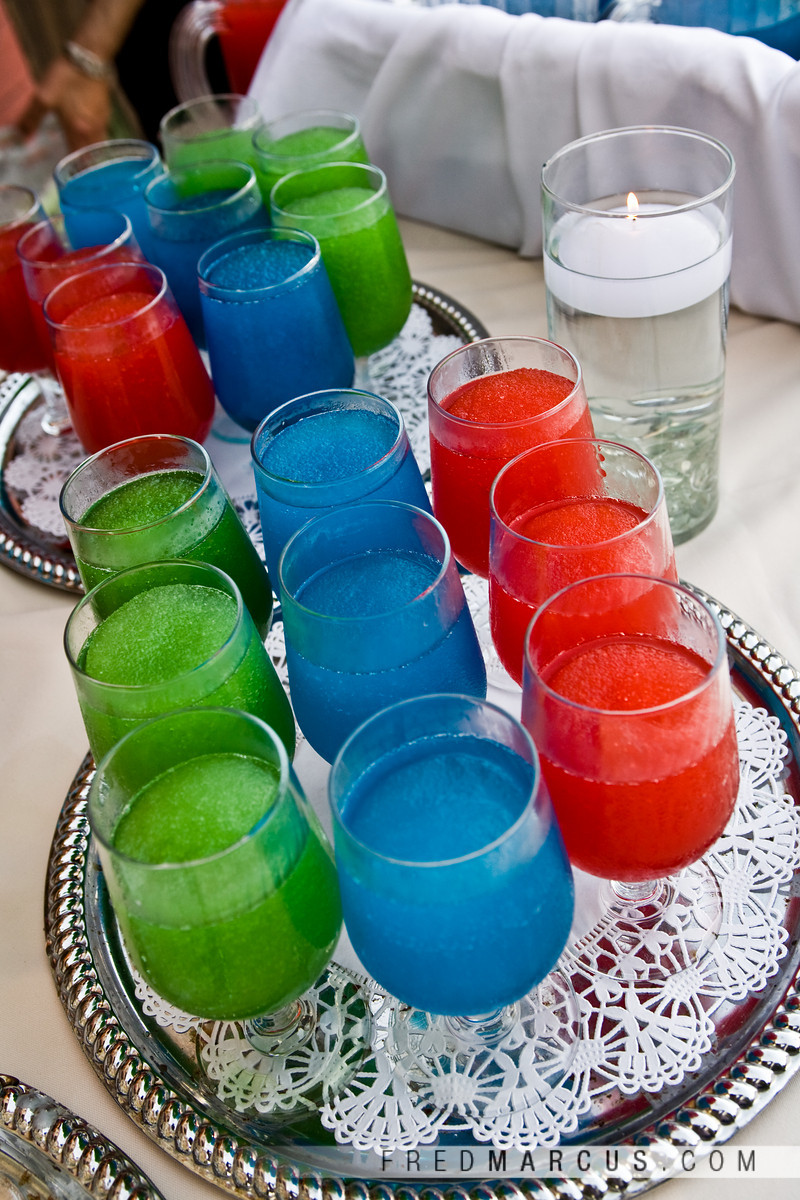 Finalize Any Last-Minute Details
Set an appointment with your catering hall to drop off your floor plan, place cards and favors. Find out how early you arrive to take family pictures. Go over any last-minute questions and get ready to enjoy your family's very special day!

To schedule an appointment with one of our Sales Professionals, please click HERE.