Host an Unique Company Event, Full of Special Touches Only Available at Atlantis Banquets & Events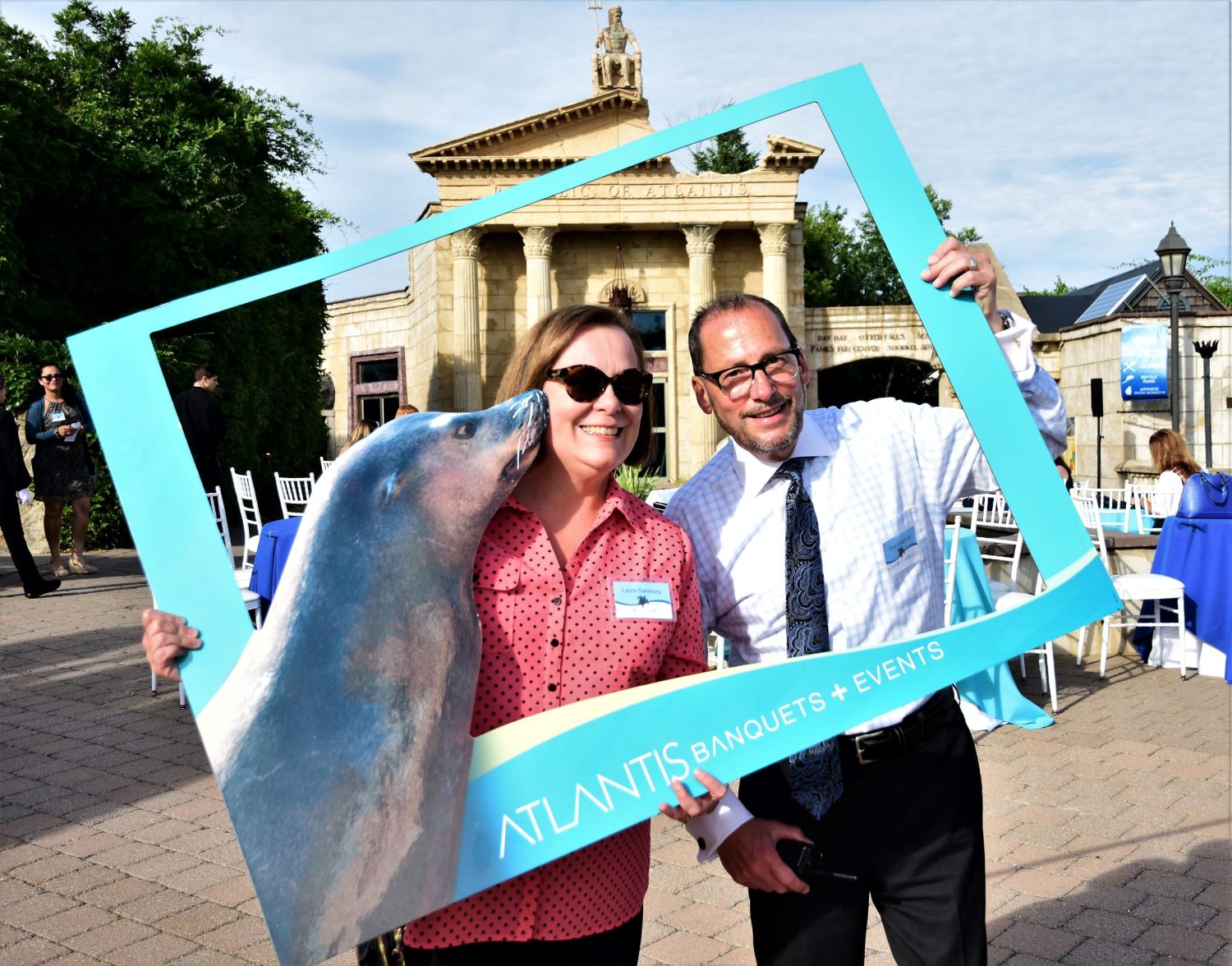 Employee appreciation helps inspire workers and communicates that a company recognizes their contribution. Yet, just one in three workers feel the love after completing a week's work, according to a Gallup analysis. Summer is the perfect time for a company to host employee recognition events, team-building programs or family fun days — and show their workers how much they are valued.
"It's easy to show appreciation to your staff," said Rose DiLiello, catering sales manager. "Long Island Aquarium is an unconventional venue designed to impress your guests from the moment they arrive. Our resort offers food, adventure and indoor/outdoor recreational opportunities for every age."
Here are six fun experiences your company can host this summer through Atlantis Banquets & Events:
1 – Lobster, Clam Bake or BBQ
Imagine a private outdoor dining space at the Riverfront Pavilion, which sits on the banks of the Peconic River. The air is fragrant, filled with delicious aromas, as your employees look at the water and wildlife while connecting with one another.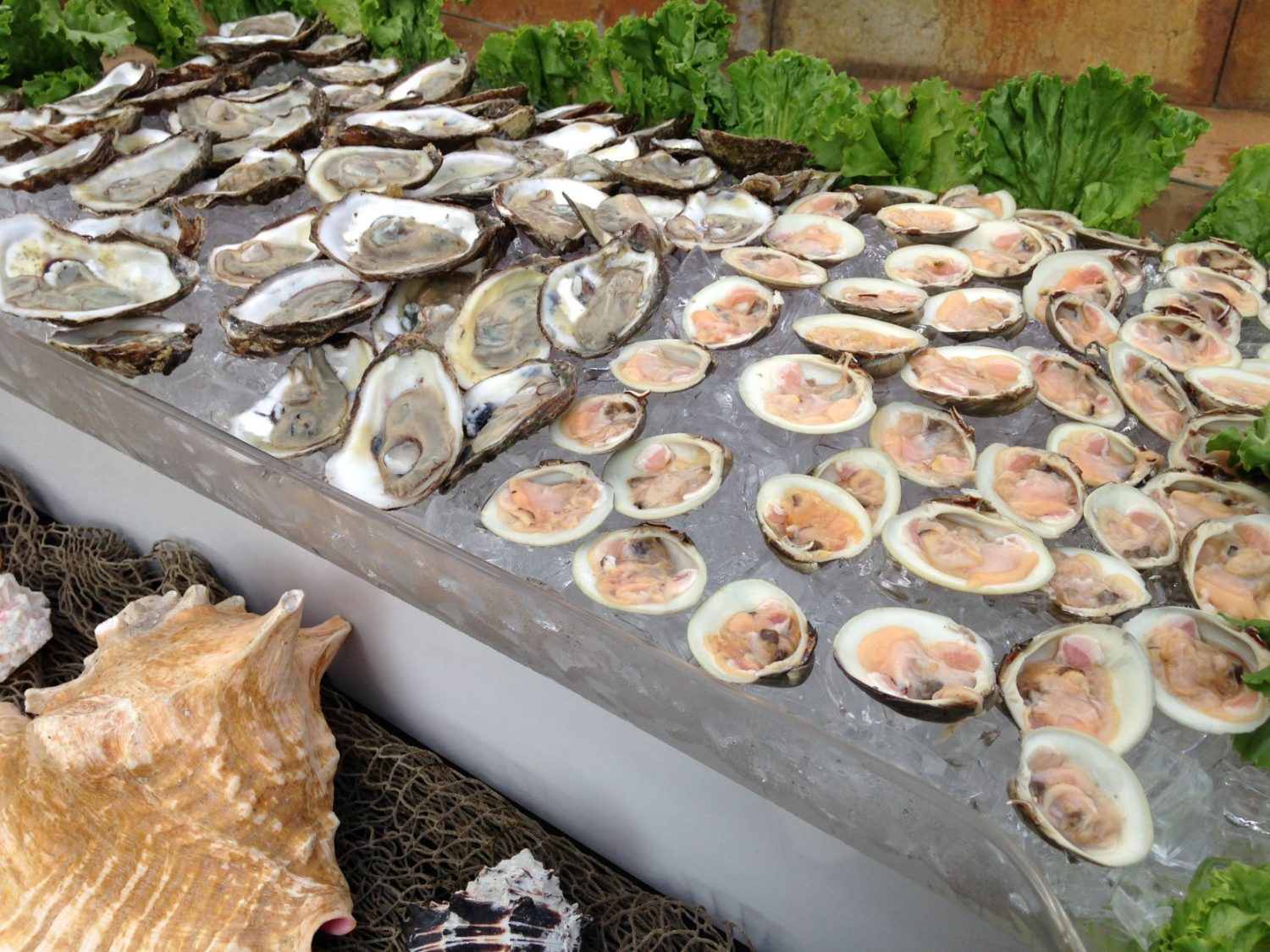 2 – Sea Lion Show
Up the entertainment factor with a fun show that features friendly sea lions. Your employees and their families can spend the day at the Long Island Aquarium, looking at displays and exploring animal habits before heading to a delicious meal.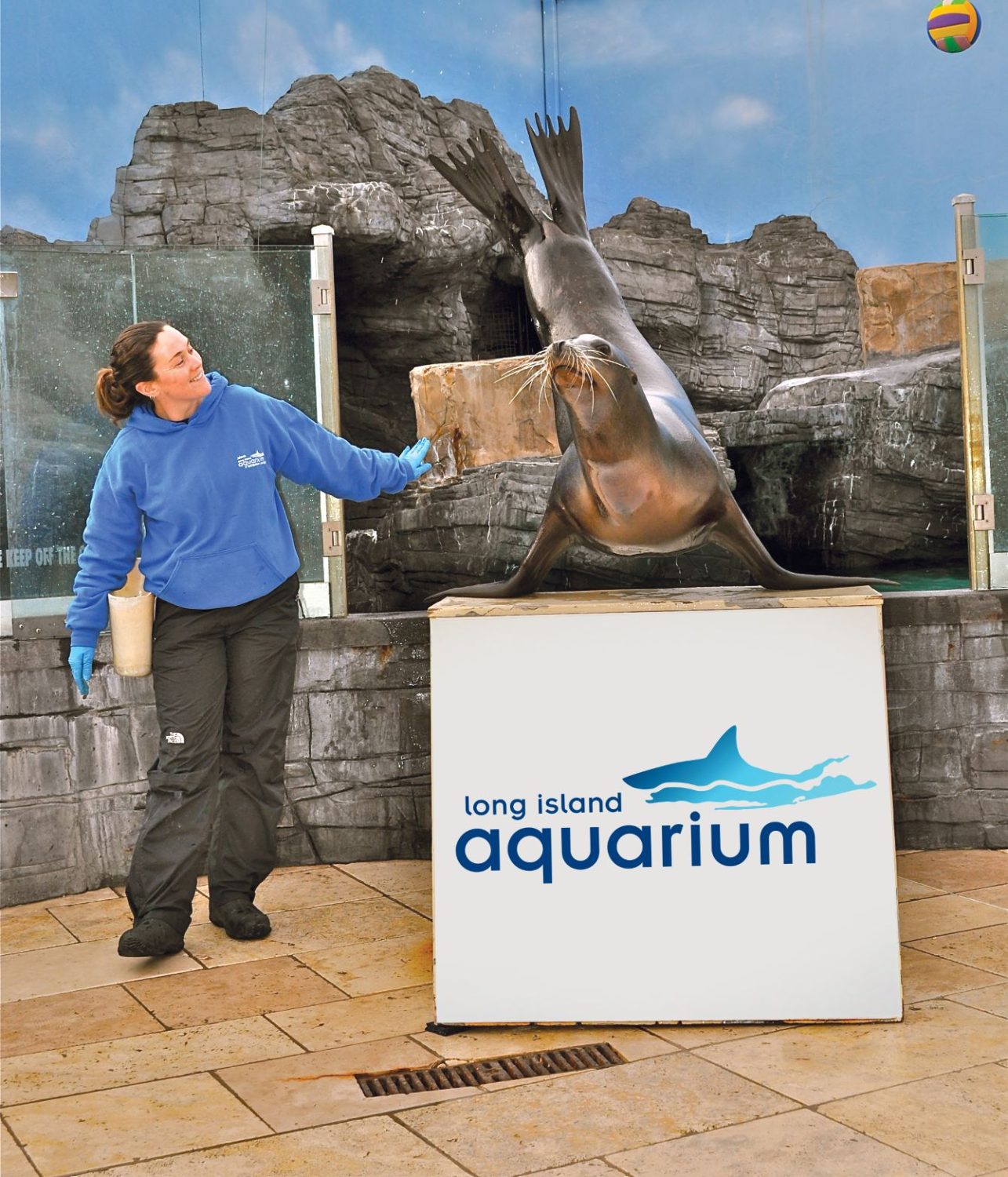 3 – A Day on the Water
Spend a relaxed day building team spirit with canoes, kayaks and paddleboards. The slow-moving Peconic waters are a pleasure to navigate and a perfect place to see the marine and bird life of the river. End the experience with a picnic so your employees can talk about their adventures.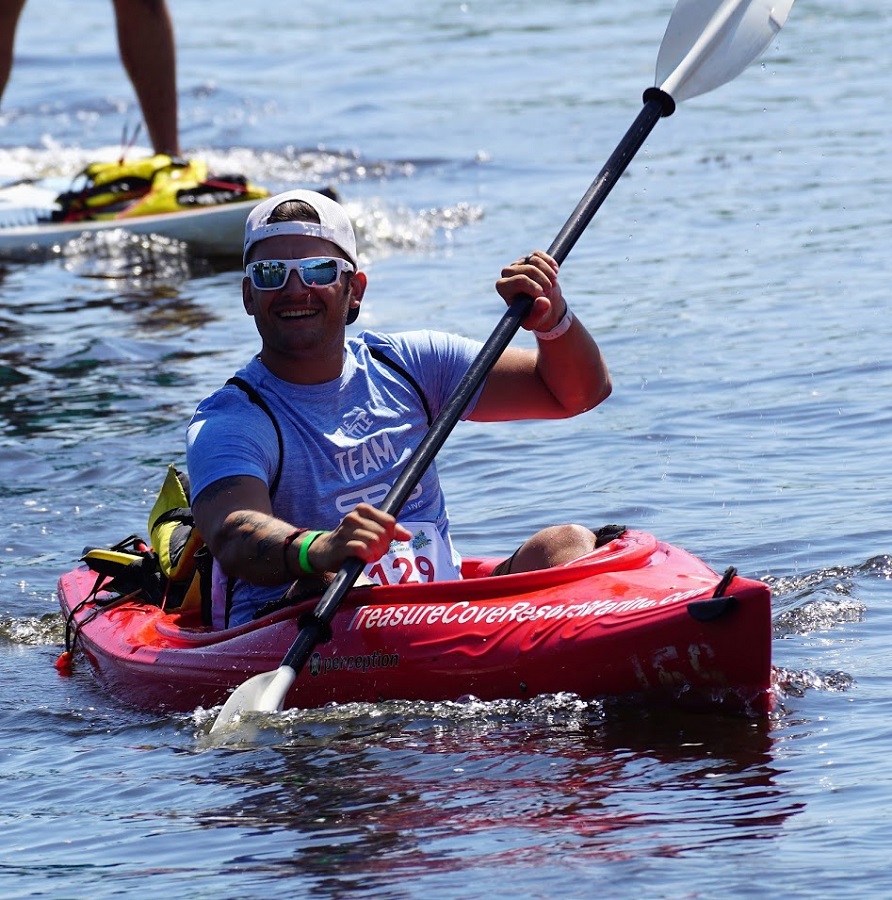 4 – Interactive Animal Experiences
A delightful Penguin Meet & Greet makes a memorable party as your employees and their guests get close to an African penguin. Besides taking selfies, participants can learn all about this amazing animal and how the Long Island Aquarium staff cares for them. Or, perhaps, you prefer to visit with the aquarium's sea lions or Harbor or Grey seals — boisterous creatures that might even bestow a salty kiss.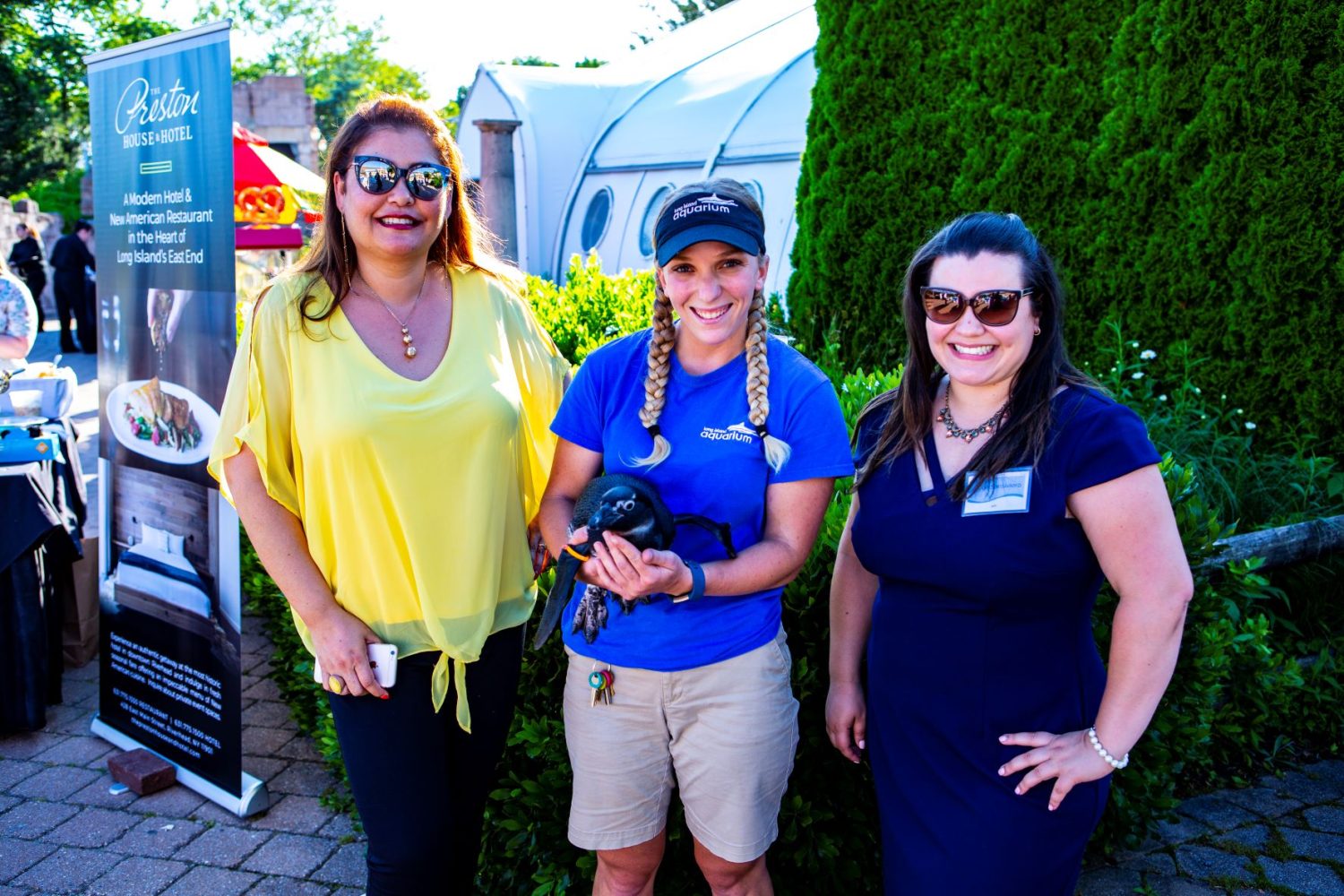 5 – Tour Boat Cruise
Take a lovely 90-minute trip on the Atlantis Explorer Tour Boat down the Peconic River. Your workers will enjoy their exploration along the freshwater habitat that hosts all sorts of fish — from bass to perch and sunfish — along with salamanders, frogs and turtles. Aquarium educators can offer interesting tidbits about the estuary and its importance to the local environment.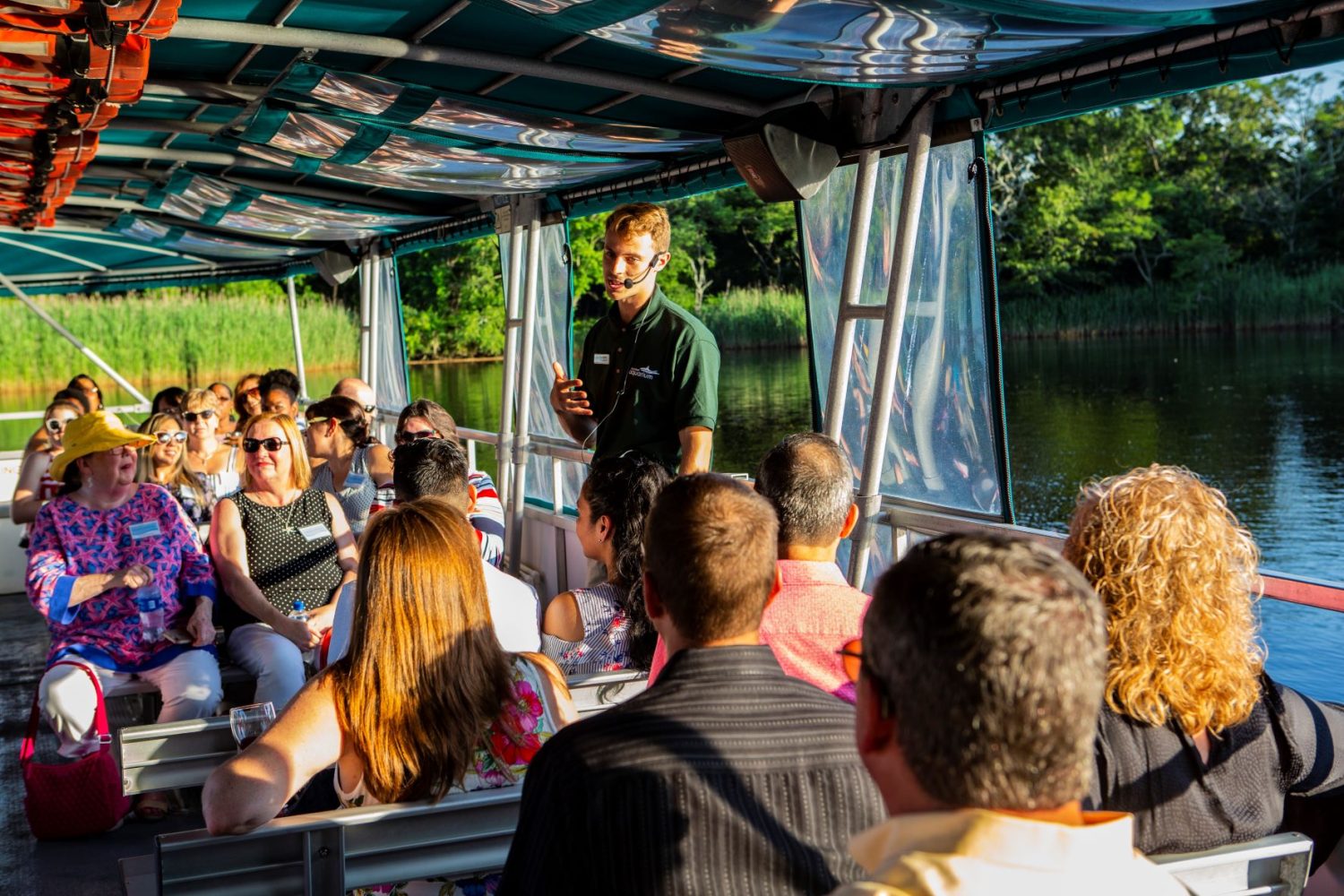 6 – Shark Dives
What's more adventurous than swimming with sharks in a 120,000-gallon tank? Now that's a team building exercise. Those less sea-inclined can watch and applaud their colleagues before everyone explores Long Island Aquarium's facilities.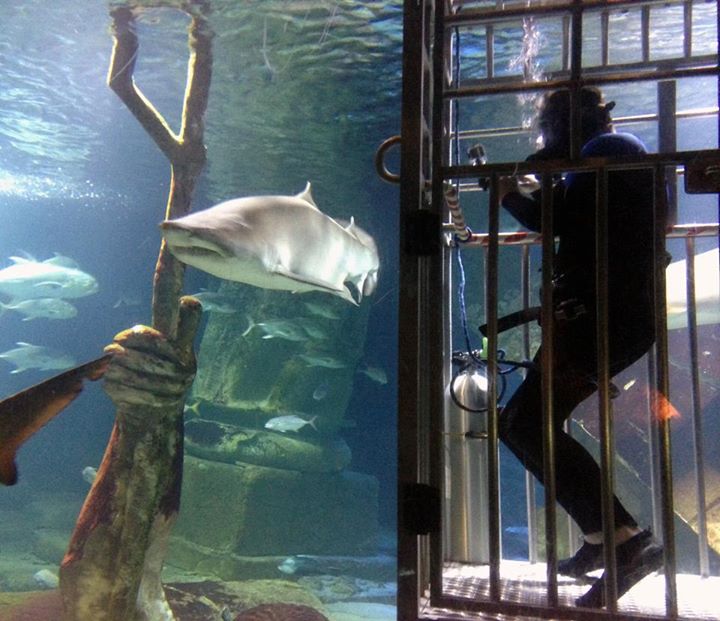 You can mix and match experiences, too. Perhaps, create a team-building program that includes water sports and a shark dive OR enjoy a lovely lunch in the Sea Side Grill before watching a Sea Lion show.
Atlantis Banquets & Events offers several settings, from the formal Sea Star Ballroom that overlooks the Peconic River to conference meeting rooms to Long Island Aquarium's exhibition space. Companies can devise a program that fits their needs, making it family-friendly or more corporate-oriented. Several dining options are also available from passed hor d'oeuvres to barbecues to picnics to buffet or sit-down dinners. Atlantis Banquets & Events can offer a fun event for all budgets.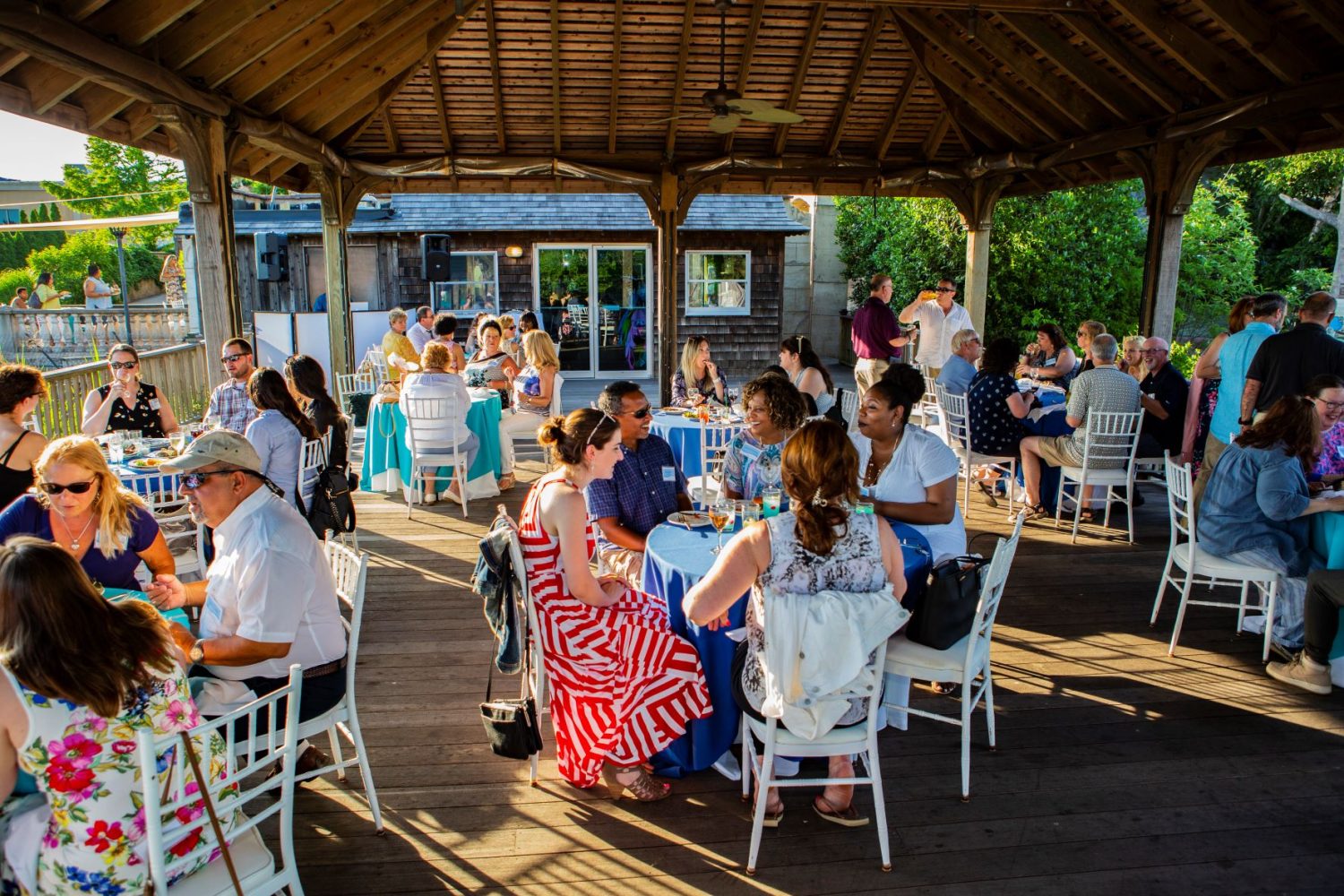 So show your employees how much they are appreciated — and when you add that dash of adventure, you'll also give them unforgettable memories.
To schedule an appointment with one of our Sales Professionals, please click HERE.