Atlantis Banquets & Events offer unique experiences and beautiful venues that will make this magical night a special memory.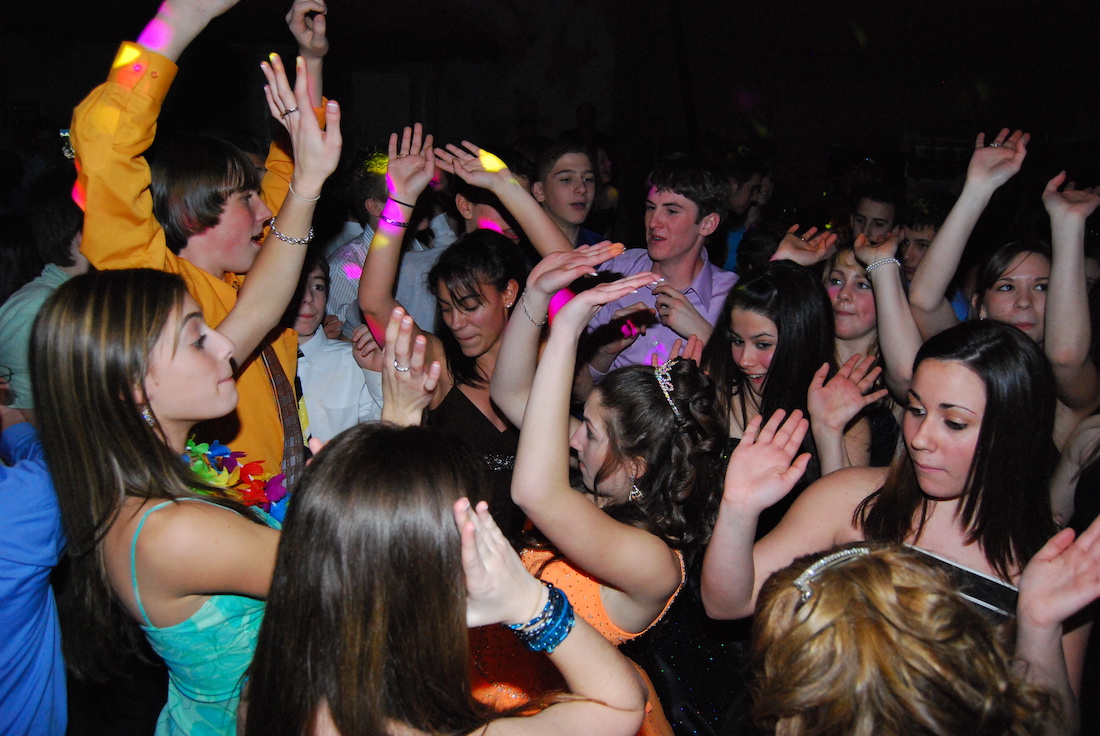 Proms began in the late 1800s as a way for graduating college- and university-level classes to learn manners and etiquette. The word was short for promenade, a walkway where people would stroll leisurely as a social activity. Proms became popular in American high schools around the 1920s. Unlike debutante balls, these formal dances allowed all types of students to celebrate the end of high school and their journey to adulthood.
Selecting the right prom theme is a big part of the night. While some classes choose current songs to create a general vibe for the evening, others like more of an abstract idea. Look at any prom theme list, for instance, and you'll see the classic "Under the Sea" concept time and time again. And with Atlantis Banquets & Events as your prom venue, this motif can really come alive. "The Long Island Aquarium offers so many opportunities for high school students to interact with all sorts of sea life, from sharks to penguins to seals," said Joan LaRosa, catering manager at Atlantis Banquets & Events. Here are some of the highlights:
The Long Island Aquarium
The Long Island Aquarium presents an unconventional venue designed to impress your guests from the moment they arrive. A perfect prom spot, there is no need for a decorating committee with its beautiful venues already enhanced by a backdrop of coral reefs, tropical fish and sharks. In fact, the walls in the Coliseum Room provide an ever-changing view of the colorful aquarium tanks, a 4,600-square foot venue that hosts up to 270 people.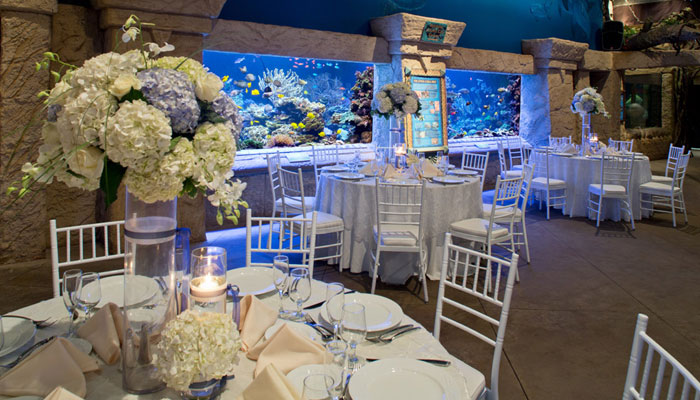 Sea Star Ballroom
The Sea Star Ballroom overlooks the Peconic River and offers an elegant 5,310 square-foot area that can be divided into two. It can hold up to 320 celebrating teenagers. The spectacular views and the ample dance floor create the perfect prom atmosphere.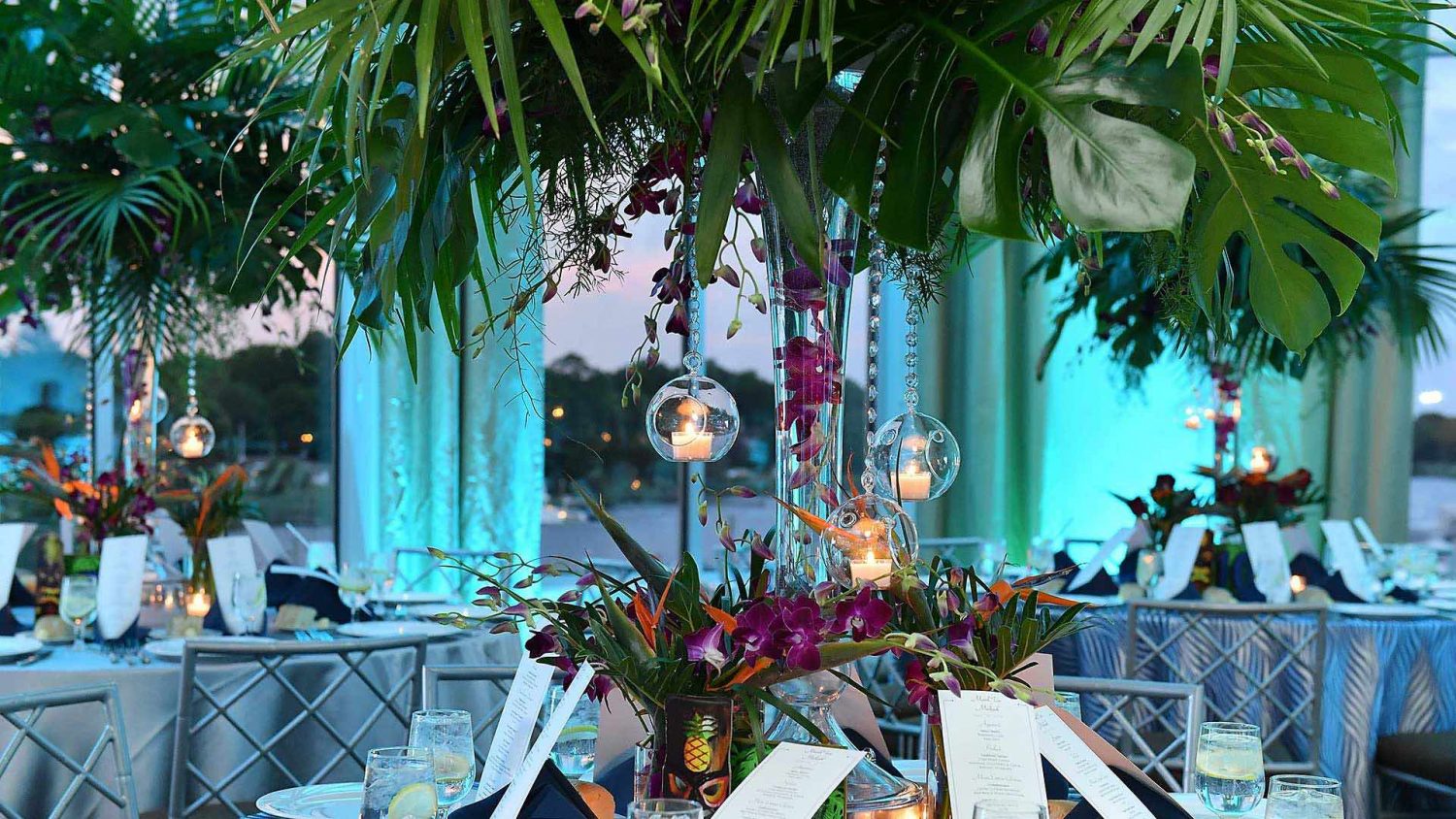 Try Some Fun Animal Experiences
You can offer your partygoers several unique interactions with animals at their prom with Atlantis Banquets & Events. Instead of crowns, perhaps the prom king and queen can share a shark dive in the 120,000-gallon habit that is home to 10 sharks and tons of brightly colored tropical fish? Or maybe the principal wants to give it a go?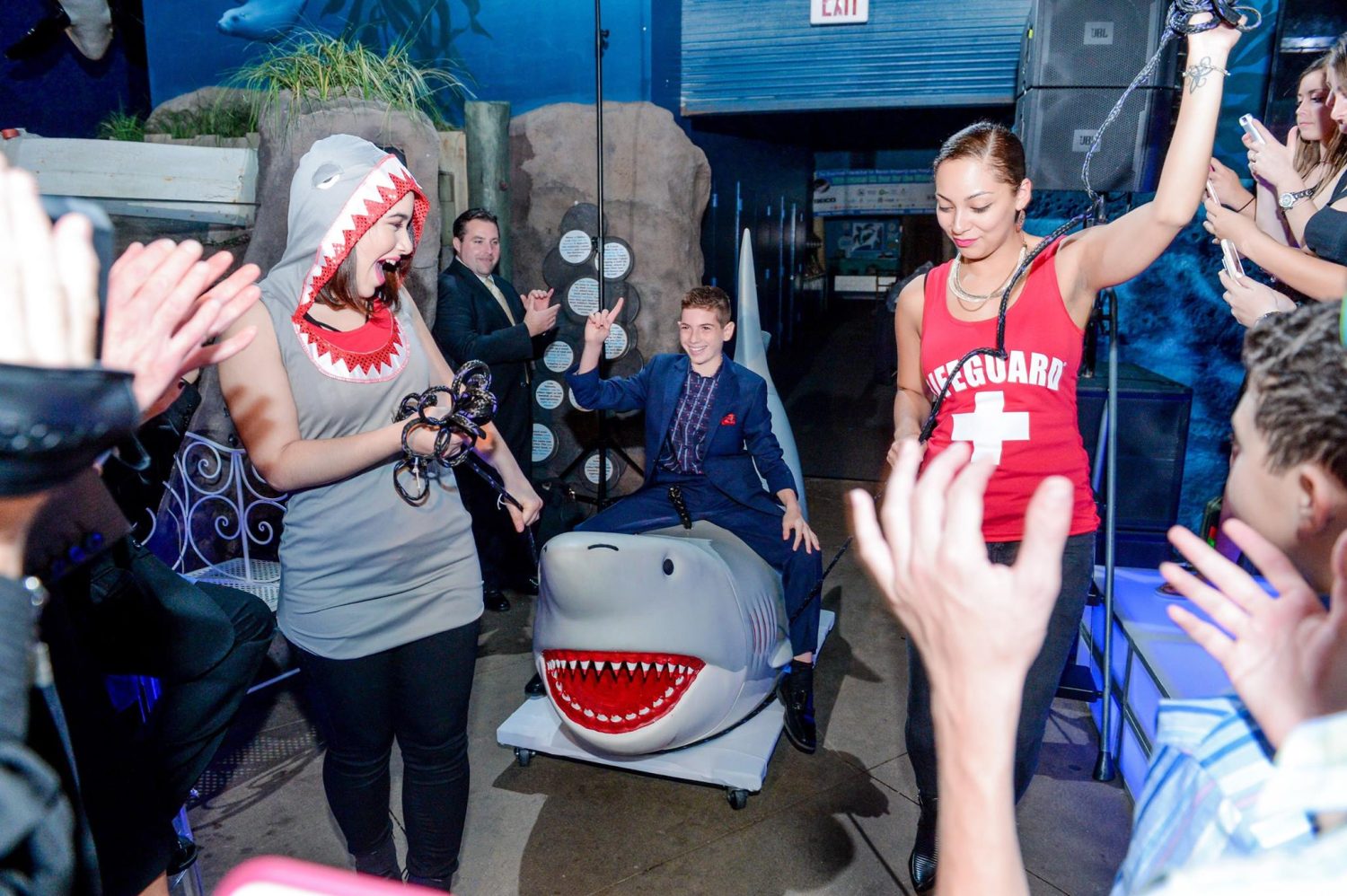 Atlantis Banquets & Events can help you think out of the box to create such unusual photo encounters. Between the scenic Peconic River and the elaborate architecture of the Long Island Aquarium, prom goers will find lots of snap-worthy moments.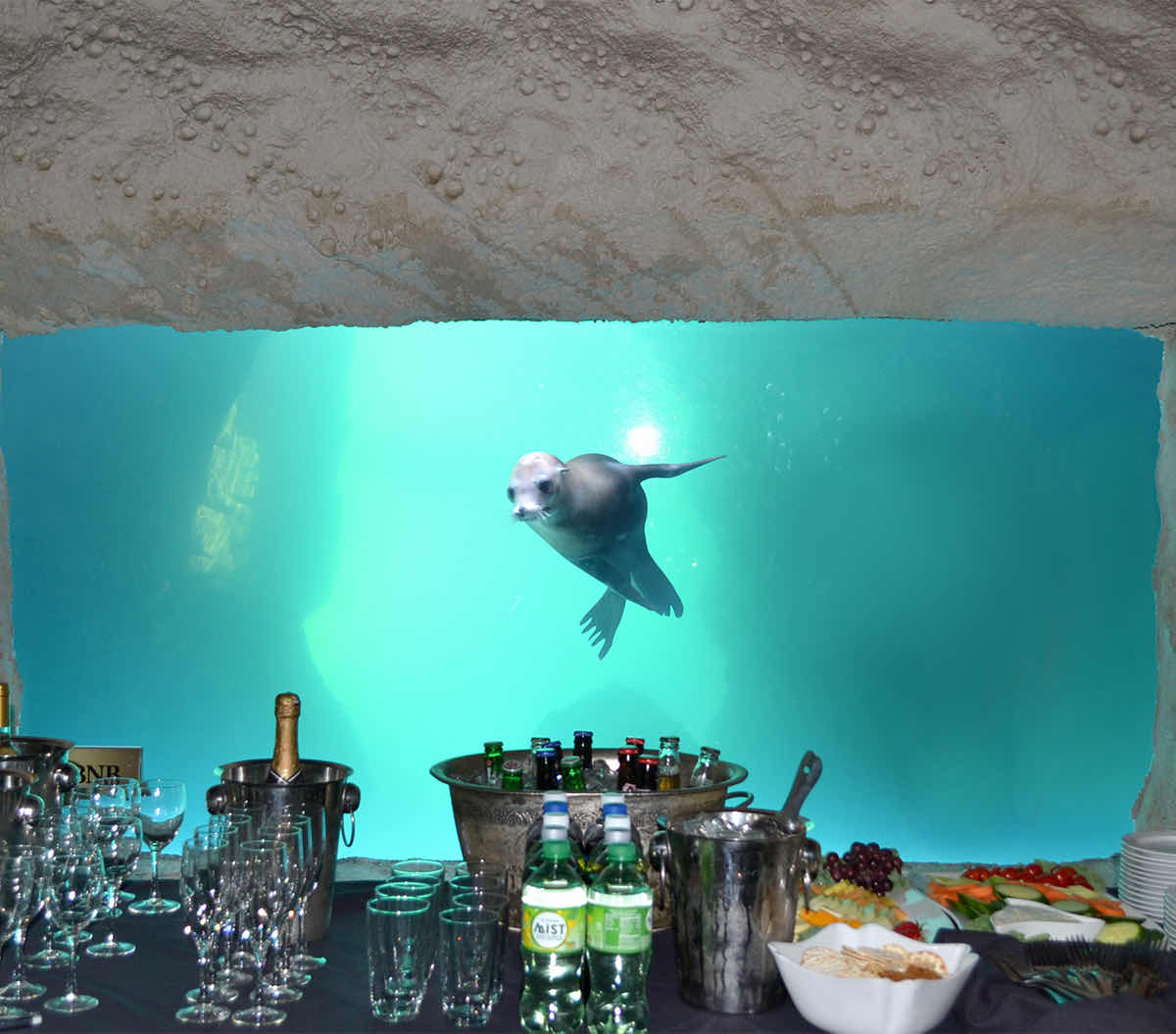 The four-hour prom package offers the teenagers fun hors d'oeuvres like pizza bagels, mac-and-cheese bites and mozzarella sticks. A delicious dinner follows and is served through specialty stations located along the event space so celebrants can nibble on foods like pasta, sliders and steak all night long as they dance with their friends. The night ends with a sweet ice cream bar and cake.
Atlantis Banquets & Events is conveniently located five minutes off the Long Island Expressway, close to the Hamptons for those who might want to turn their party into a weekend trip. Every party Atlantis Banquets & Events organizes is personalized. Let us create the perfect prom for your school.

To schedule an appointment with one of our Sales Professionals, please click HERE.