Some couples host several days of festivities — from a rehearsal dinner to the big event to the post-wedding brunch.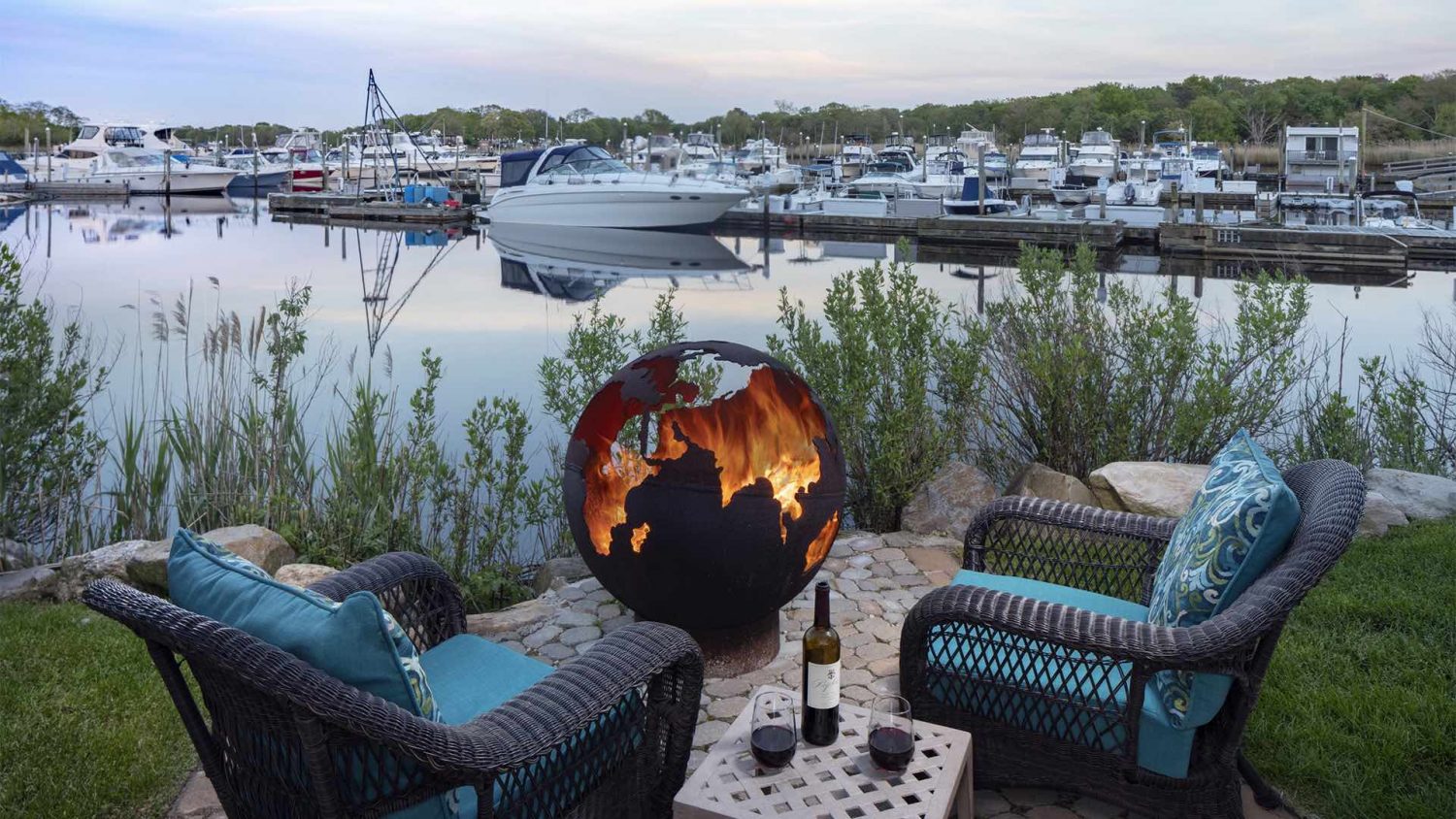 Weddings may emphasize the main event — the ceremony and reception — but the festivities surrounding the marriage celebration can last several days. For example, 78 percent of couples also hosted a rehearsal dinner, according to The Knot's Real Weddings Study. The merriment can keep going all weekend long, with a welcome cocktail hour, a morning-after brunch or a variety of other events.
"Many couples like to extend the wedding weekend, offering their guests activities, dinners, picnics and other things besides the central ceremony and party," said Tony Cotignola, director of sales. Before you start coordinating gatherings, though, here are a few things to consider: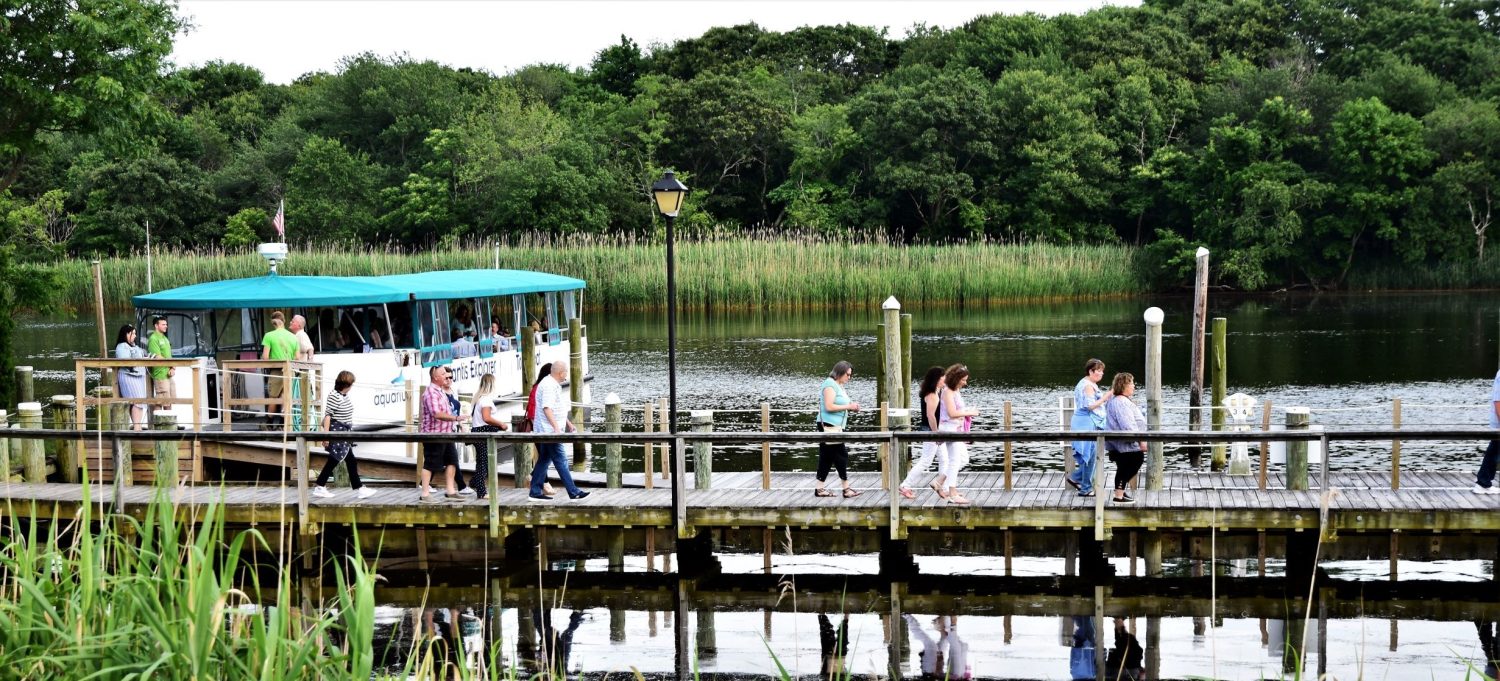 Match Your Event Space to Your Party Needs
Atlantis Banquets & Events can supply all kinds of event spaces for your parties. If you worry about rainy weather or heat, there are several indoor venues (Sea Star Ballroom, the Preston House — even the Long Island Aquarium) that you can host events such as the rehearsal dinner or post-wedding brunch.
The Preston House Restaurant features a New American seasonal menu with fresh, local farm-sourced ingredients and offers private dining spaces, including an 800+ bottle wine cellar and lounge. It provides a perfect spot for a pre- or post-wedding gathering and, for guests staying at the hotel, all-day room service. While not celebrating your nuptials, your friends and family can easily enjoy the area since the Long Island Rail Road Riverhead Station is within 10 minutes walking distance.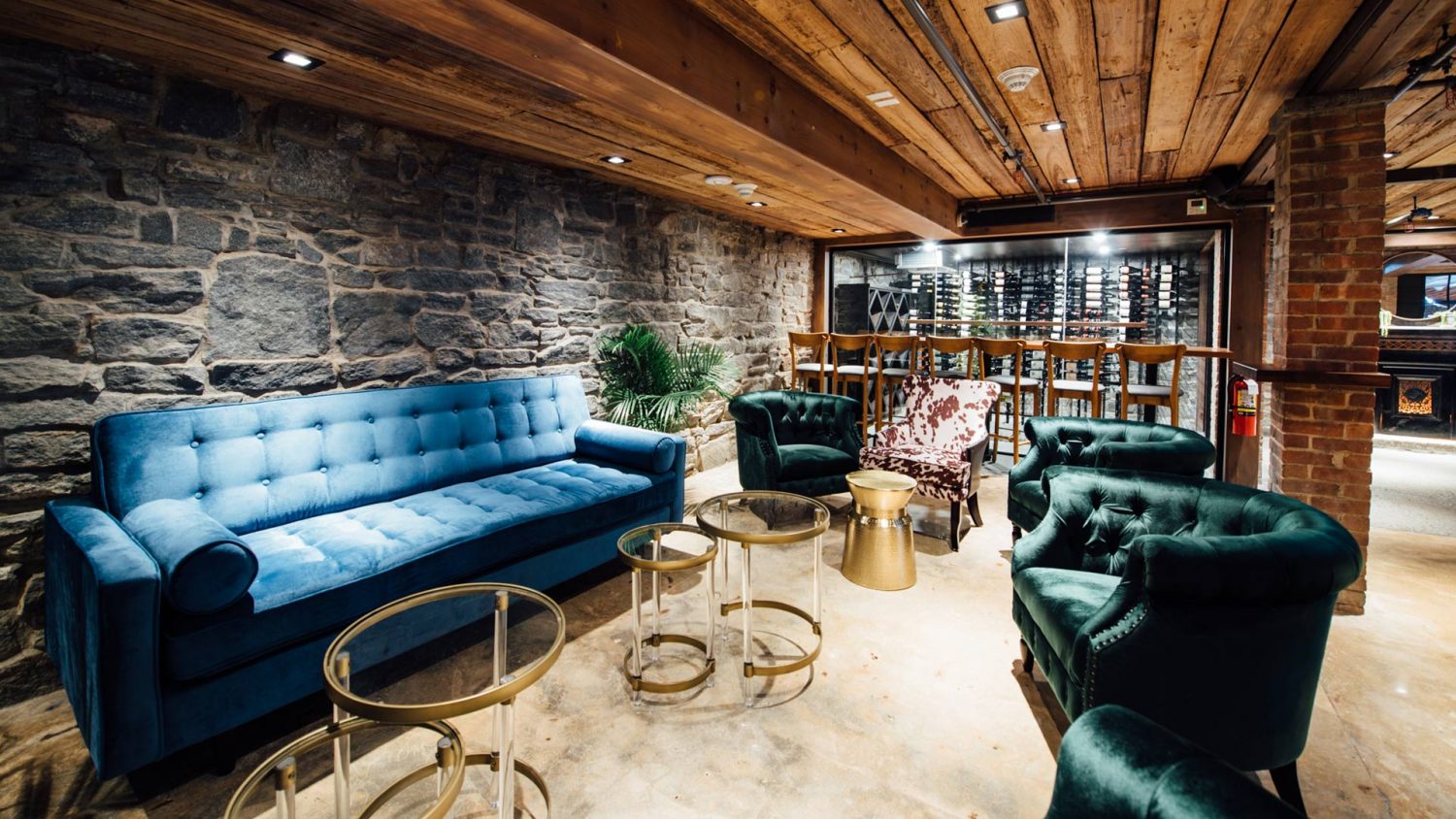 There are also a multitude of venues that allow you to enjoy the great outdoors such as: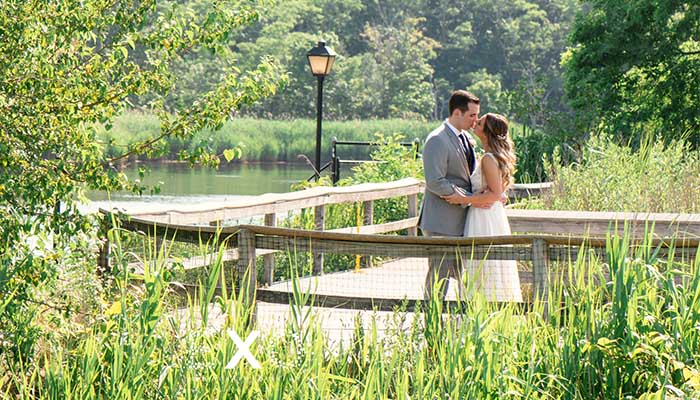 Wedding Celebrations Can Turn Into Mini Vacations
Your guests may want to stay on Long Island after the wedding festivities are over. After all, Riverhead is close to many attractions, fine dining and beaches. Encourage them to take a day trip to the Long Island wineries, The Hamptons or, even, New York City on your wedding website. Some fun suggestions include: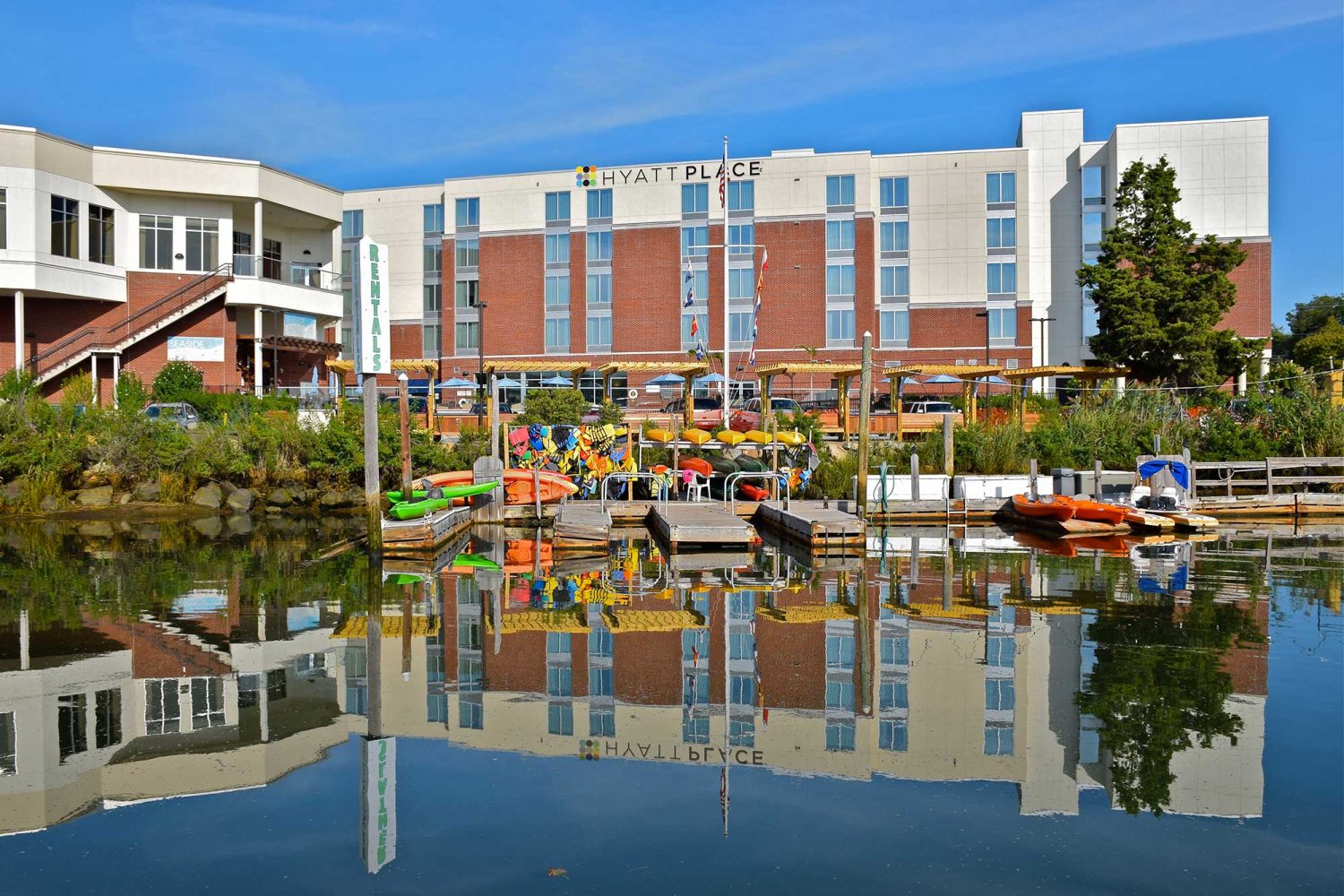 Atlantic Banquets & Events offers two hotels with restaurants and bars (the 100-suite Hyatt Place Long Island/East End and The Preston House & Hotel) for overnight stay.
Hyatt Place sits conveniently adjacent from the Sea Star Ballroom, offers water views, a 24-hour fitness center and indoor and outdoor pools. The pet-friendly Preston is also close to the ballroom and the aquarium, right across the street, and provide a boutique experience with its 20 modern rooms. This charmingly restored 1905 home belonged to Henry H. Preston, the first Suffolk County sheriff to earn a salary. The recently renovated Howell House next store also offers five more guest bedrooms. The communal living room makes an ideal gathering spot — and the entire house may be rented for celebrations.
Even the bride and groom can find respite from their event with a one-bedroom Waterfront Suite within Treasure Cove Resort Marina. It offers them a relaxing space with a living/dining room, a king-sized bed and a beautiful wraparound veranda to enjoy the panoramic views.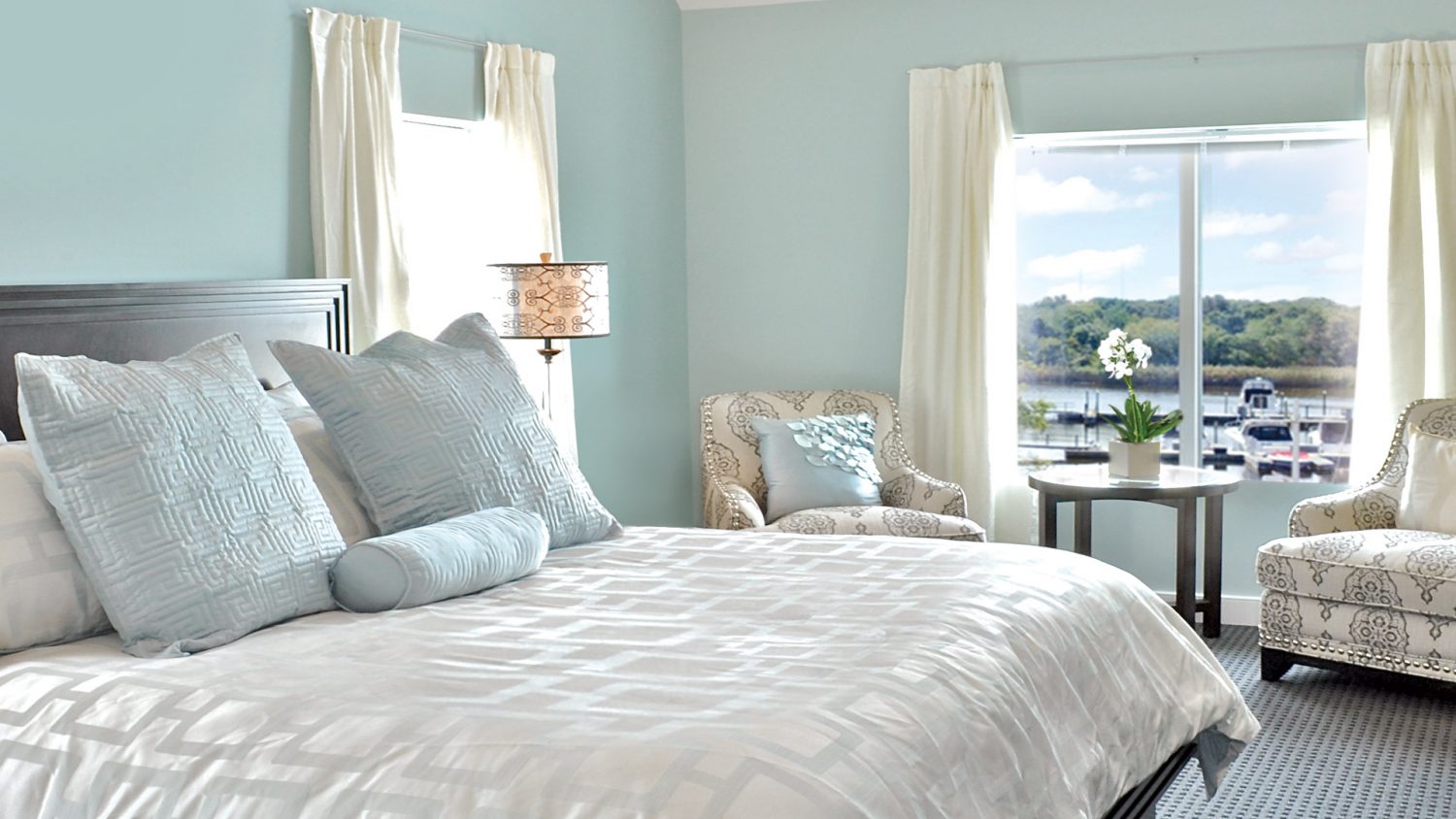 Keep All Your Events Close to the Main Venue
You'll enjoy your wedding more if all your parties are near the reception space. Atlantis Banquets & Events wedding packages make your event easy to organize by providing a planner and a private, luxury bridal suite, including snacks for the bride and groom. Whether you want a unique experience — from doing your wedding vows in a shark tank to including Sea Lions or African penguins in your official portraits, Atlantis Banquets + Events can help you organize every party you need to plan: from your rehearsal dinner to your post-wedding brunch to your actual wedding.

To schedule an appointment with one of our Sales Professionals, please click HERE.