Summer living is the best time, and with venues inside and out Atlantis Banquets & Events maximizes those glorious warm weather days.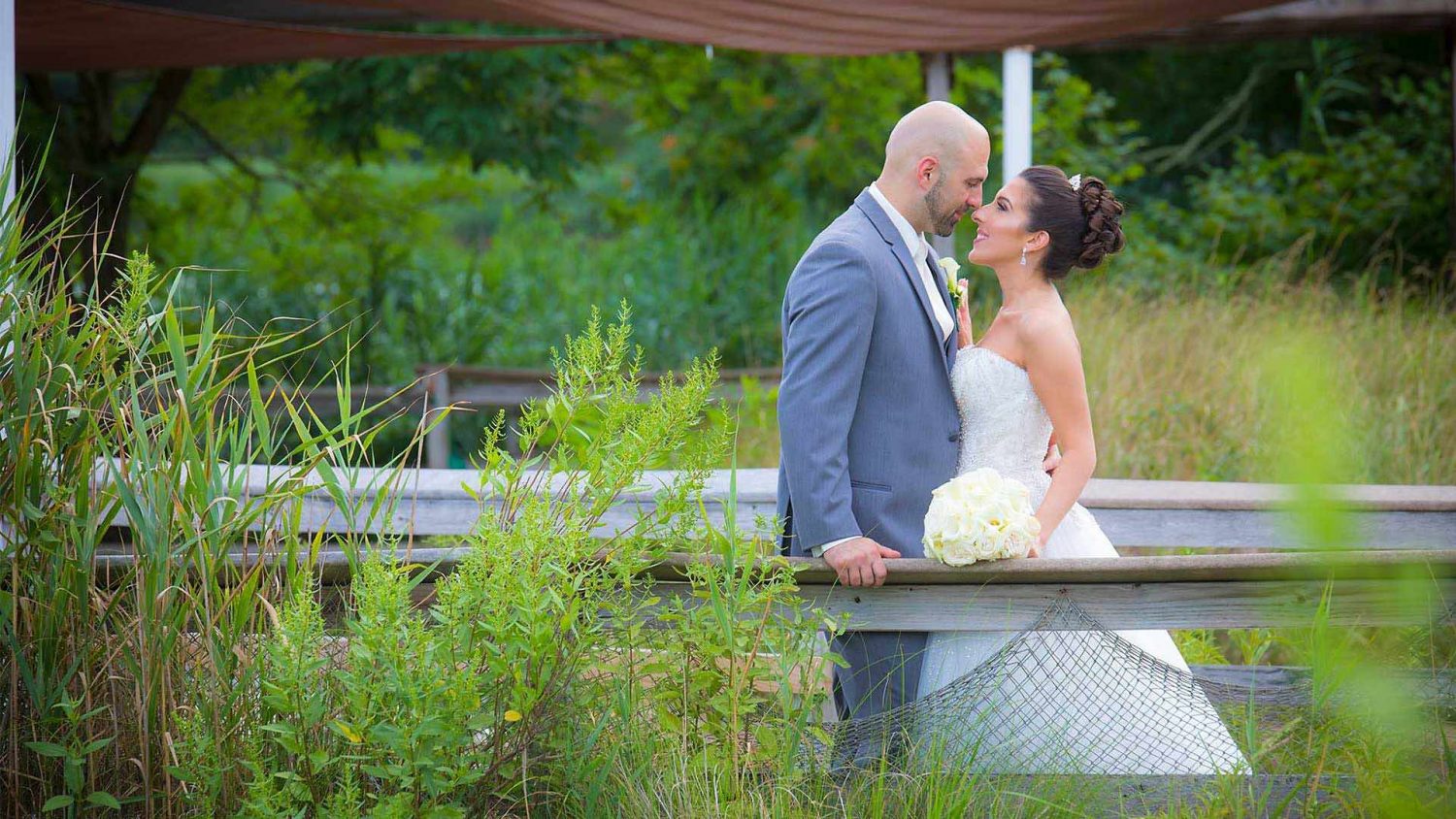 Some 2.6 million couples will wed this year, according to The Knot, with 65% of those starting their lives together in the beauty of the summer and fall. "Summer time on Long Island is the best place to be," said Joan LaRosa, catering sales manager. "And a wedding overlooking the water is even better. Warm weather season is short. Take advantage of the beautiful Long Island weather and longer daylight hours in the summer months for your wedding day."
Here is why summer weddings offer so many benefits:
Top 3 Reasons to Get Married in the Summer Season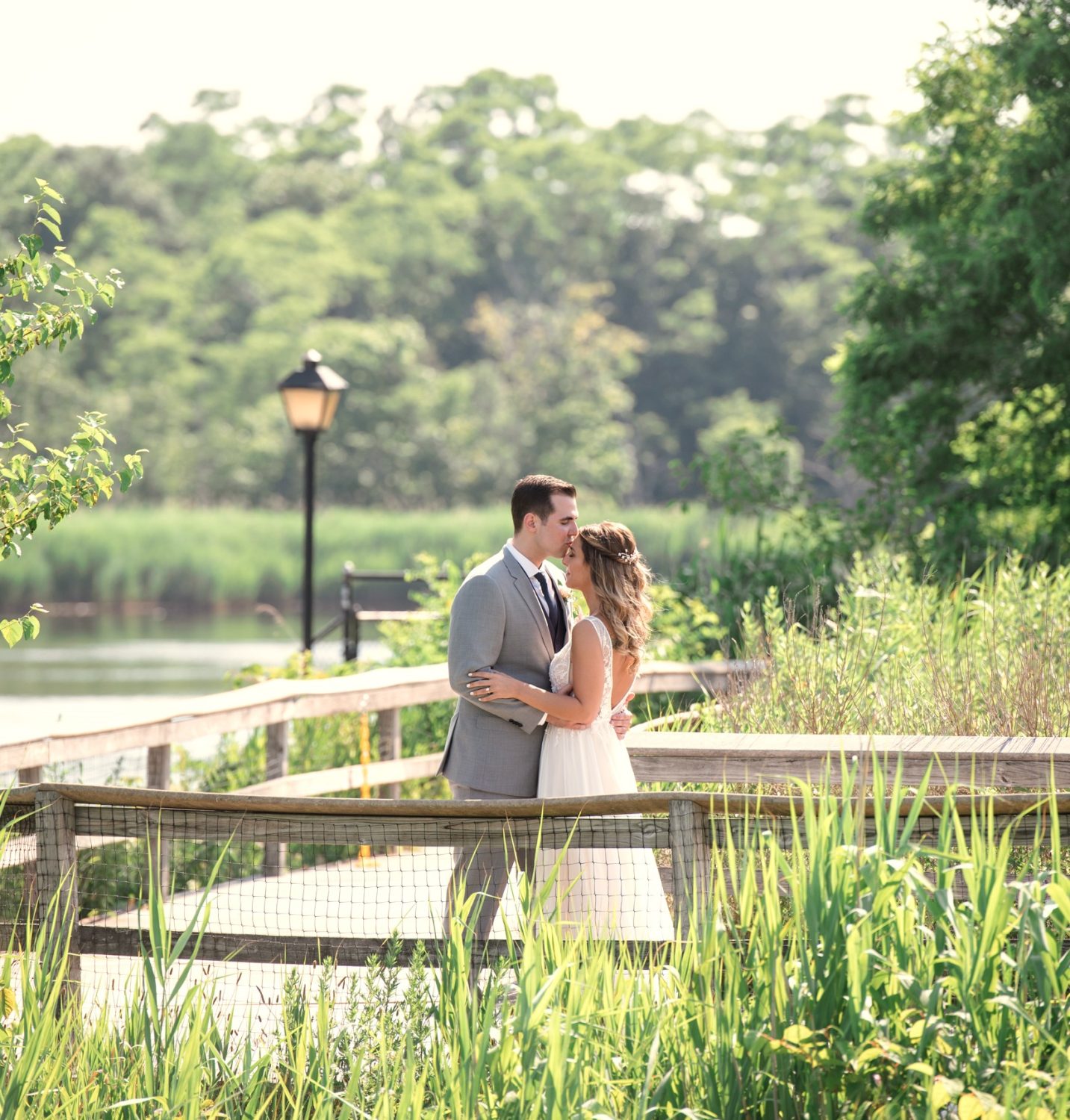 1. The Weather: Summer goes from June 21 to September 22 — prime months for natural beauty. Whether you opt for a wedding amid the fresh sprigs of June's greenery, the sun-soaked days of July and August, or the cooler weather ushering in the first colored leaves of September, Atlantis Banquets & Events can supply all kinds of outdoor event spaces to capitalize on the great outdoors for your cocktail hour, ceremony and party.
This includes the Boardwalk, situated along the Peconic River, to the picturesque 1800-square-foot Riverside Pavilion that also overlooks the river to the laid-back Seaside Grill with its water view. The Butterfly Garden features a tropical wonderland filled with butterflies, and is perfect for photos or proposals.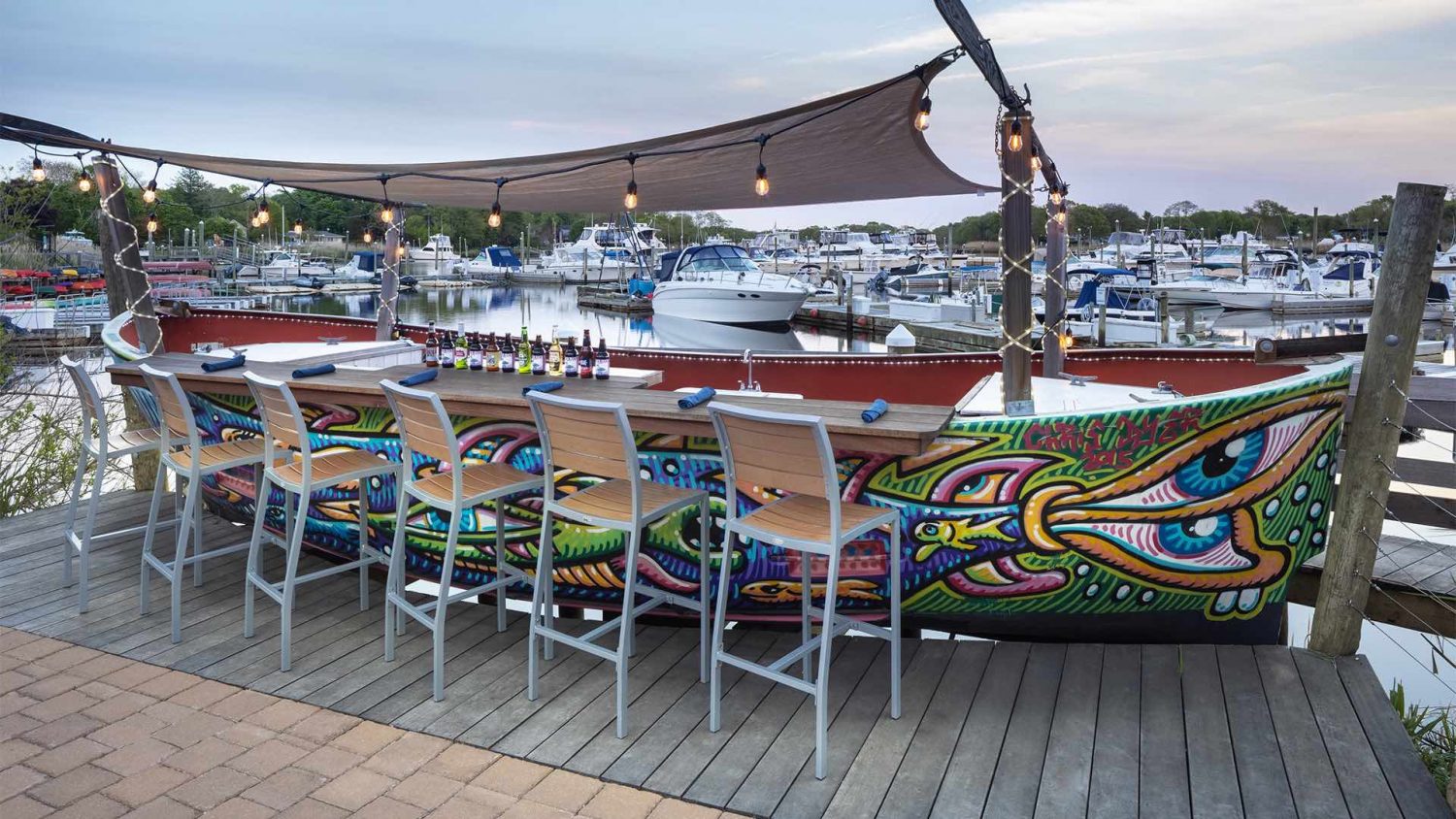 2. The Time Is Right: July and August are the perfect months to get married for teachers, professors, young people in graduate school and others whose schedule lightens during the summer months. Some 80% of people intend to travel this summer, with 45% expecting to hit the road more than once, according to The Vacationer.
Your guests can create a long weekend or mini-vacation when your wedding is so close to Long Island wineries, The Hamptons or New York City. Atlantic Banquets + Events offers two hotels with restaurants and bars (the Hyatt Place and The Preston House & Hotel) for overnight stay. For the bride and groom, there is something special: the waterfront suite offers the bride and groom a great space with a wraparound veranda featuring panoramic views, a living/dining room and a king-sized bed.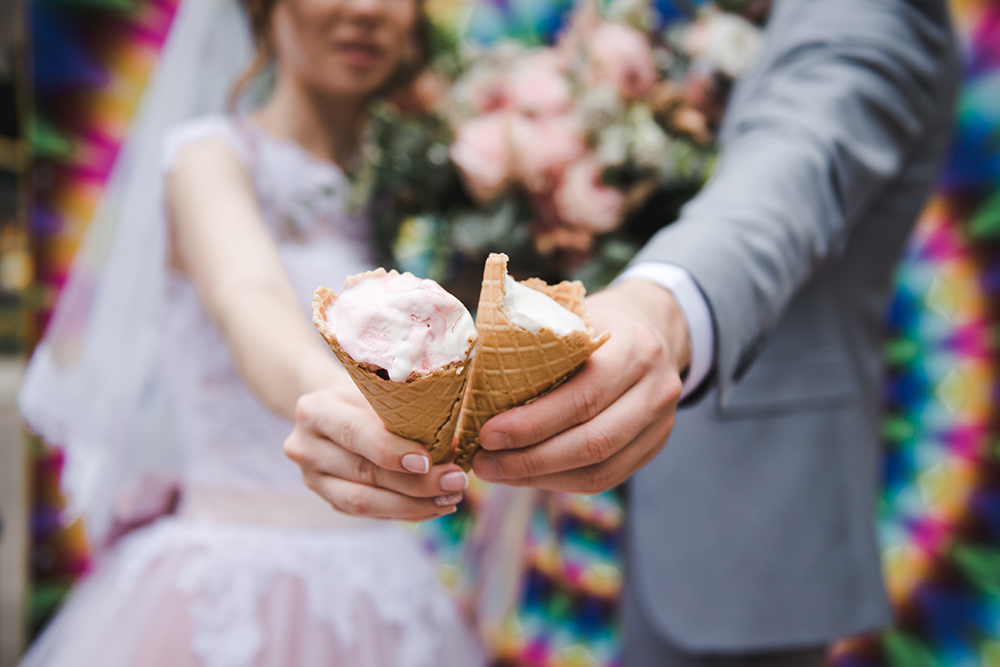 3. Enjoy Fun, Summer Activities:
Those three months of summer go by quickly — after all there is so much to do. Atlantis Banquets and Events allows you to embrace those warm-weather moments like watching the sun set on the river or enjoying frozen sweets from the ice cream shop during your cocktail hour or dessert.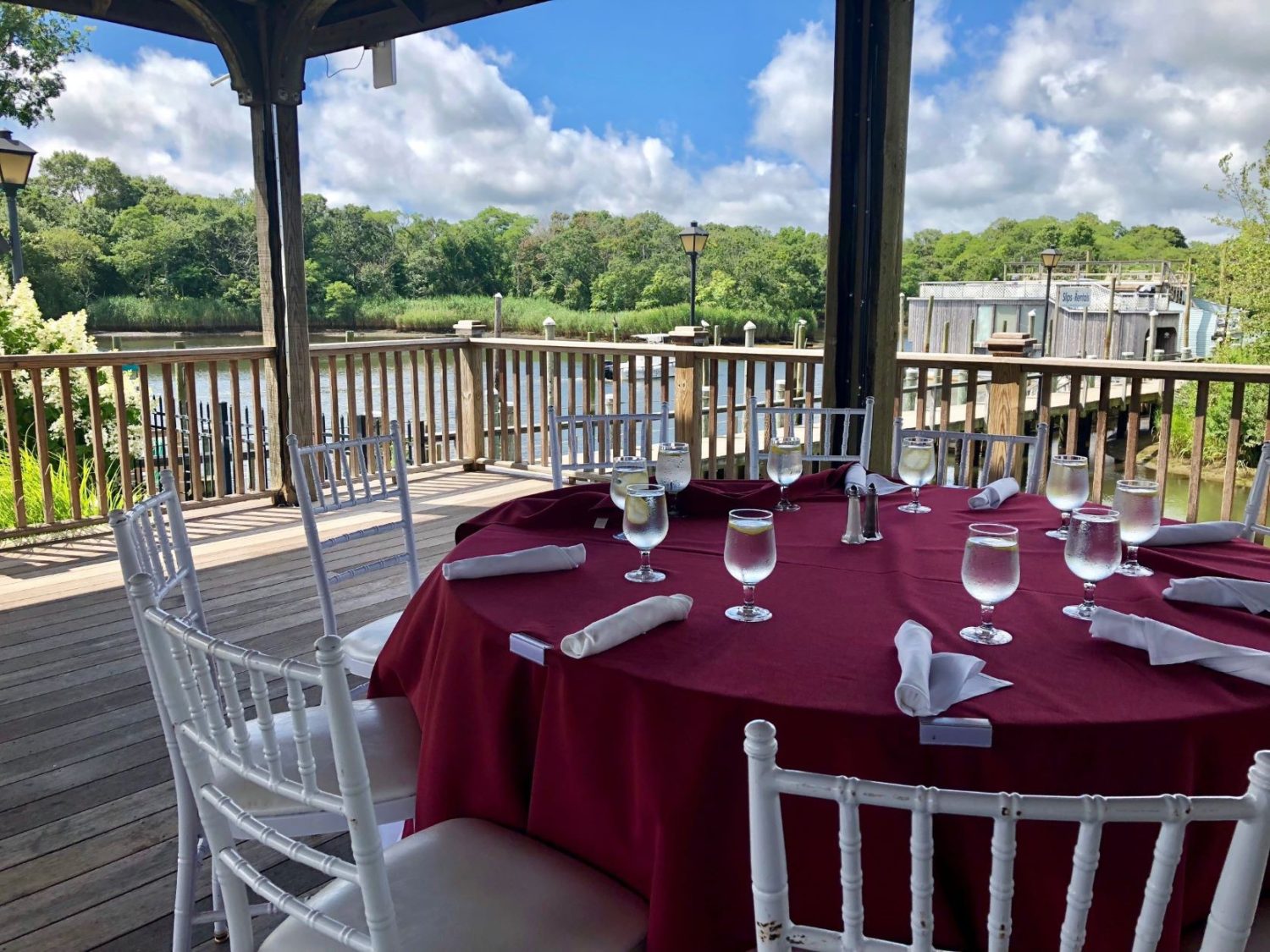 For those concerned about rainy weather or heat, Atlantis Banquets & Events also has several indoor venues (Sea Star Ballroom, Preston House — even the Long Island Aquarium) that you can use for the ceremony and party, or to host other events such as the rehearsal dinner or post-wedding brunch. Unlike some facilities, Atlantis Banquets & Events only celebrates one wedding at a time.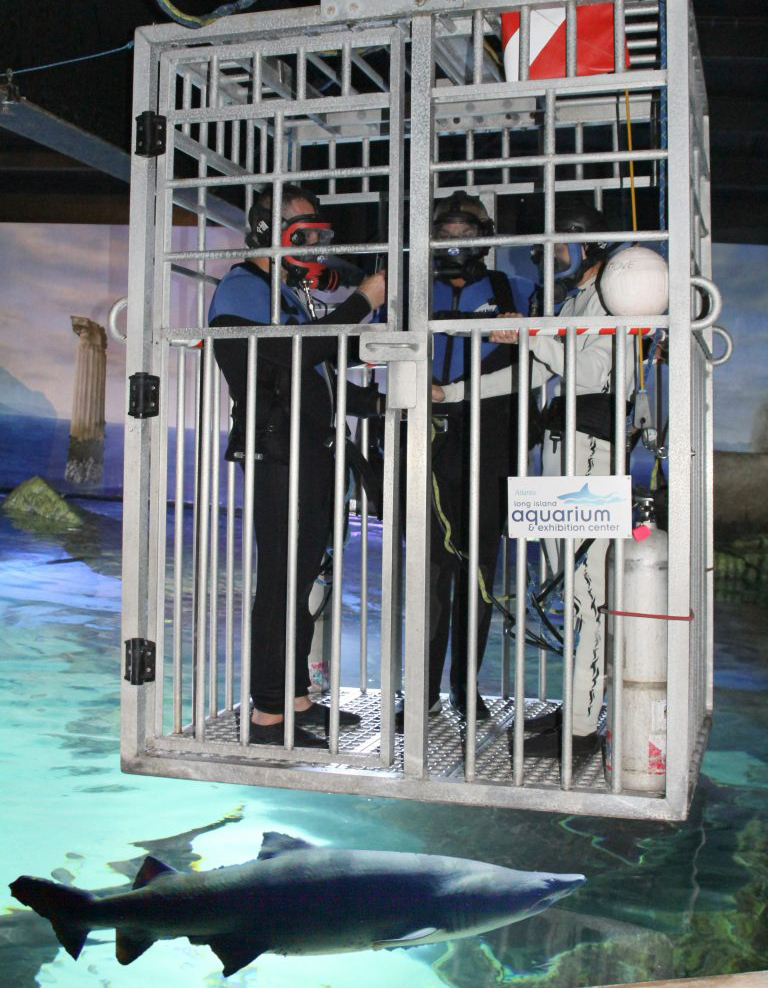 All wedding packages include a planner and a private, luxury bridal suite, filled with tasty tidbits for the bride and groom. Whether you envision having a unique experience — from saying your wedding vows in a shark tank to taking selfies with Sea Lions or African penguins — or are looking for a special food experience like a summertime hot dog cart or BBQ, Atlantis Banquets & Events offers a wedding package for every budget and need.
To schedule an appointment with one of our Sales Professionals, please click HERE.