You're ready to pop the big question and, of course, you want your proposal to be absolutely special. After you've bought the ring, you'll want to come up with the most romantic moment ever. With so many ideas you may get from well-meaning family members and friends, not to mention social media, you could feel anxious to get it totally right. But don't fret, here are 5 key tips to help you plan the perfect proposal. You got this!
Pick a Meaningful Spot
An important part of planning an unforgettable proposal is choosing the right location. It should be a spot that's sentimental to your partner, such as where you met, went on your first date, or place they love. To make it truly unique, let your partner's personality guide you. If your significant other loves animals, use that to inspire where you ask the all-important question. A proposal during an outing to the aquarium is a creative way to surprise your animal-loving partner. "What can be more memorable than a proposal with a sea lion holding your 'Will You Marry Me' sign or a penguin presenting the ring,"says Joan LaRosa, catering sales manager at Atlantis Banquets & Events, which offers proposal packages with Long Island Aquarium. "If you're an adventurous couple, you can enter our 120,000-gallon shark tank and have your proposal sign revealed after the dive." An interactive experience with marine animals—such as getting up close with an African penguin during a Penguin Encounter, an enrichment session with a sea lion, or a thrilling shark dive—sets the stage for an extraordinary proposal. For a magical, fairy tale-like proposal, declare your love amid fluttering butterflies in the aquarium's indoor Butterfly Garden. "Our butterfly garden proposal package offers a romantic atmosphere with a tropical-like feel for you to pop the question," says LaRosa.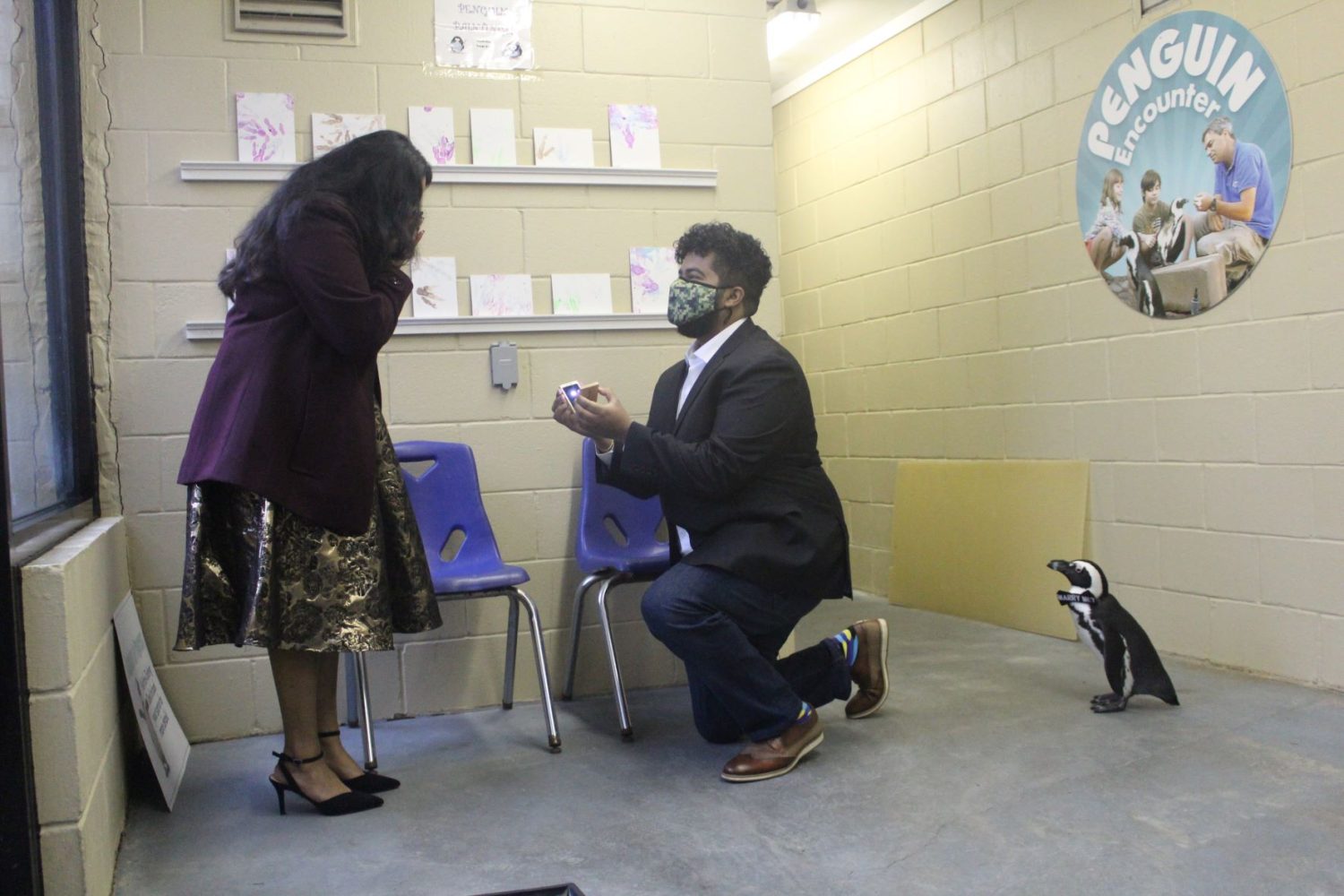 Be Thoughtful
Consider your partner's comfort level with attention. Would they want all eyes on them as you ask for their hand in marriage or are they more low-key and prefer only a few close family members and friends around or even just the two of you to share the wonderful moment? You won't want your soon-to-be spouse to feel more overwhelmed by a large display of attention than by the excitement of the proposal if they are on the shy side. But don't let them miss out on a big moment if you know that's something they've always dreamt of.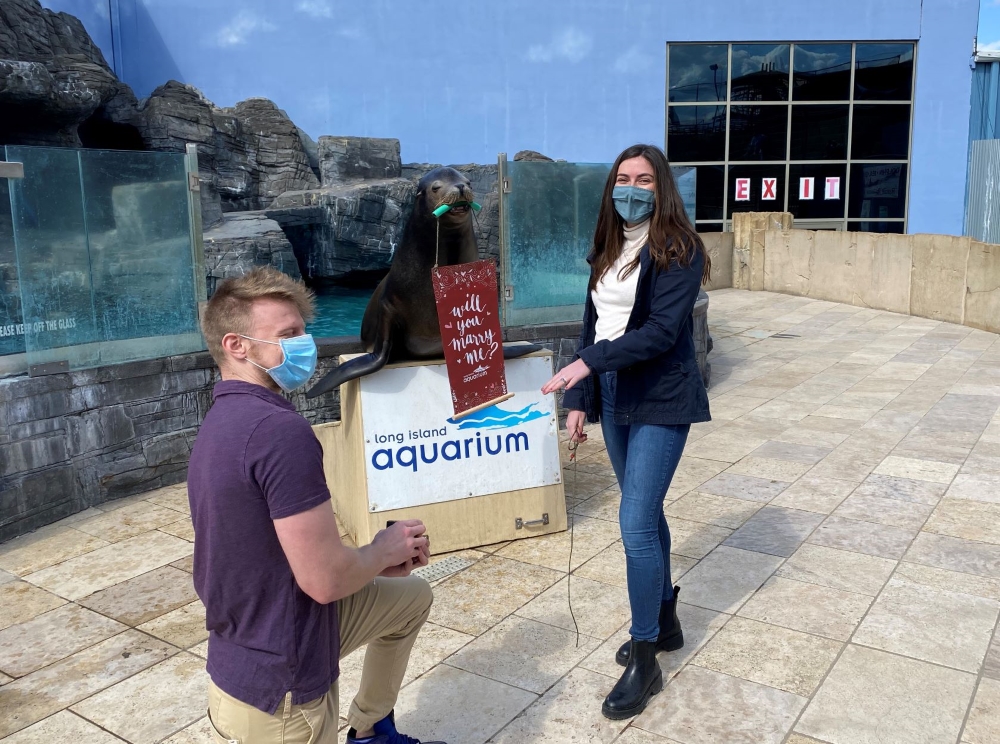 Make it Authentic
Don't get too hung up on having a planned speech for your proposal. Let the words flow from the heart. To avoid the chance of your nerves taking over and causing you to forget all the beautiful words you tried to memorize, plan on focusing on three main things you want to tell your beloved—such as how you fell in love, how you knew they were the one, and why you can't live without them. Then pop the big question. Being your true self in the proposal will make it all the more perfect.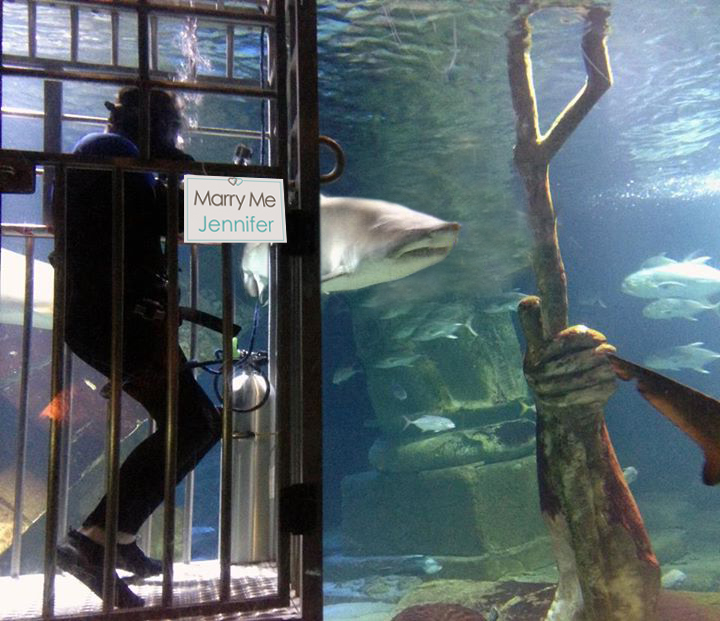 Don't Forget the Photos
Great photos—from just before the big question to the kiss—is one of the best parts of a proposal. Have someone on hand to take pictures or a video. Hiring a professional photographer or videographer is always a good idea and will allow you to turn the proposal into an engagement photo session. And be sure to take lots of sweet selfies.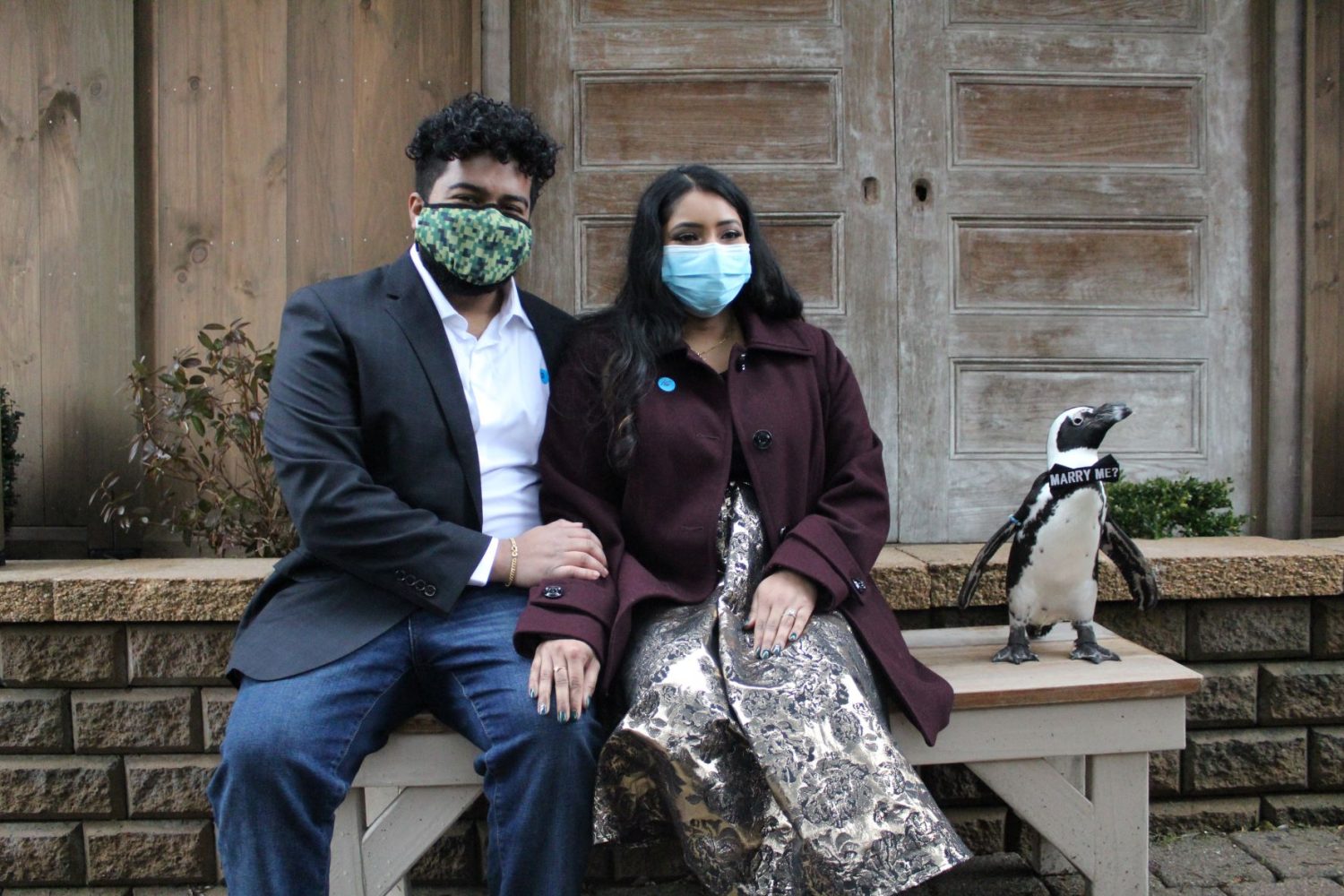 Celebrate after the 'Yes'
Have something special planned for after the hugs and happy tears to celebrate your upcoming nuptials. Toast to the good news by enhancing your proposal package with chilled champagne, chocolate-covered strawberries, a cheese-and-cracker platter, and a rose for your betrothed.